Children's Holiday Sewing Club
Next event date
Sun, 17th Dec 2023 - 11:30 - 14:00
Abakhan, Market Street, Shrewsbury, SY1 1LE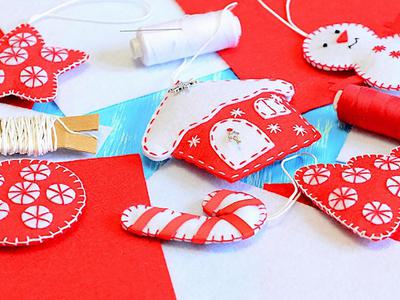 About this event
Come and join us and have some fun as you get ready for Christmas. There will be exciting Christmas craft projects to choose from.
You will even be able to make a Christmas present to give away to someone special.
What they sew will depend upon their age and abilities; there will be a variety of projects to choose from on the day. Materials will be provided for these projects. It is a great way for children to get started; making their own creations with help from a talented tutor using our Janome sewing machines.
So why not come along and enjoy a friendly and fun atmosphere whilst learn something new.
Children must be accompanied by an adult.