Handel's Messiah at Shrewsbury Abbey
Next event date
Sat, 16th Dec 2023 - 19:30 - 22:00
Shrewsbury Abbey, Abbey Foregate, Shrewsbury, SY2 6BA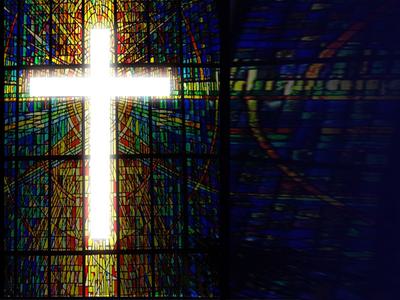 About this event
Shrewsbury School Community Choir presents their annual performance of Handel's Messiah in the stunning Shrewsbury Abbey, conducted by Richard Robbins, the Choir's new Director, and Head of Choral Singing at Shrewsbury School.
This concert will raise money for local charities:
Shropshire Wildlife Trust
Shrewsbury Foodbank
PALZ UK – Shropshire (a recently founded local Alzheimer's and dementia charity)
Shrewsbury School Community Choir is a non-auditioning choir, performing a range of classical and contemporary choral music across the year, with the Messiah being a favourite with choir members and audiences. This year will be the choir's 34th performance of Handel's iconic masterpiece.