ShowaddyWaddy
Next event date
Fri, 22nd Dec 2023 - 20:00 - 22:30
The Buttermarket, Howard Street, Shrewsbury, SY1 2LF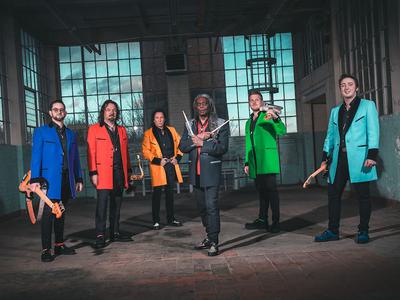 About this event
This tour marks the 50th Anniversary of Showaddywaddy. 'The Greatest Rock & Roll Band In The World' is a bold statement but Showaddywaddy has lived up to that title for the last 5 decades!
Formed in 1973, they have sold more than 20 million records and have toured all corners of the World extensively.
Their 50th Anniversary Concert will be a dynamic and uplifting show featuring their greatest hits, many of which reached number one in the pop charts of Europe.