Tanners Talks: Treason, Wine & Beer in the middle ages
Next event date
Fri, 1st Dec 2023 - 19:00 - 21:00
Tanners Wines, Wyle Cop, Shrewsbury, SY1 1XD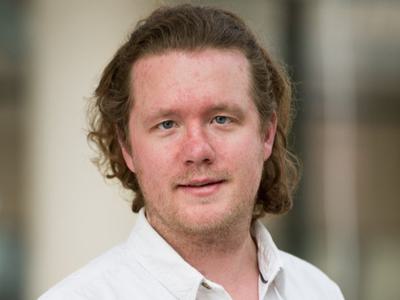 About this event
Treason is a crime with a long and vicious backstory. First defined in law by the Treason Act (1352), it remains one of the most serious crimes a person can commit. Discover some of the fascinating, and often surprising, stories from UK history in this talk by Dr Euan Roger, one of the authors of A History of Treason, which has recently been published in paperback. From poisonous plots hatched in local taverns, the treasonous toasts of those who sought a fairer life, and the rebellious noble drowned in a barrel of malmsey wine, the history of treason touches on some of the most important individual stories and people in British history – Anne Boleyn, Guy Fawkes, and the Cato Street Conspirators among many more – as well as some of the more unusual. Take a seditious sip and discover the history of the most serious crime that you can commit.
Dr Euan Roger is Principal Medieval Records Specialist at The National Archives (UK), specialising in the records of the late medieval and early Tudor English government, the law courts and secular clergy. He is one of the authors of A History of Treason (2022). He was also curator of a major exhibition Treason: People, Power and Plot at The National Archives which ran 2022-23. More recently, his research has also examined the history of infectious diseases in pre-modern England and the life-records of the poet, Geoffrey Chaucer. His work has featured in the New York Times, TIME Magazine, and History Hit.
This talk will be accompanied by a tasting of Madeira and an ale. Guests are greeted with a fizz reception.