2 for £11 cocktails at Hole in The Wall
1 Shoplatch, Shrewsbury, SY1 1HF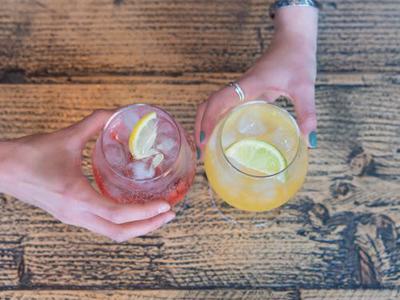 About this offer
From Margaritas, Daquiris, Citron Collins and more Shrewsbury's Hole in the Wall is getting ready to shake up your week with 2 cocktails for £11, every Sunday - Thursday.
About The Hole in the Wall
You'll always find a warm welcome at The Hole in the Wall, a traditional, cosy town centre pub.
Whether you fancy a few rounds, a spot of lunch or a cosy meal, The Hole in the Wal is full of great good, fantastic beer, and live music and sports.