2 for £13 cocktails at House of Grain
59, Wyle Cop, Shrewsbury, SY1 1TG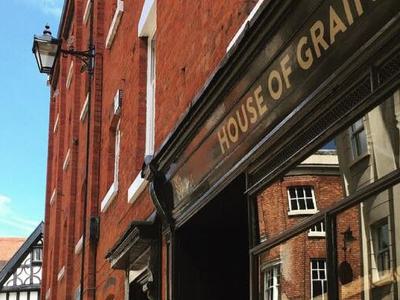 About this offer
Love a bargain? Head to House of Grain for 2 for £13 cocktails - all day long, Monday to Sunday!
About House of Grain
House of Grain is an independent bar open every day from 11am to midnight.
You can find us at the bottom of Wyle Cop, where we'll provide you with a large choice of drinks, great tunes and plenty of shenanigans... Our beer is always cold, our cocktails are always 2 for £13 and our team are ready to welcome you to the HOG family.