Free pastry for students at Greggs
27 Pride Hill, Shrewsbury, SY1 1DP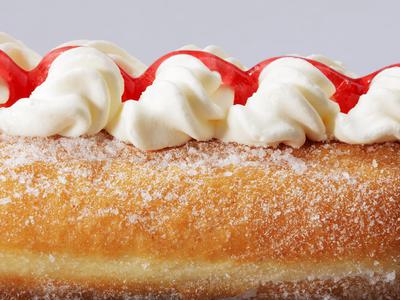 About this offer
When buying a sandwich lunch deal at Greggs, students just need to show a valid ID to receive one of the following for free: sausage roll, vegan sausage roll, cheese & onion bake, sweet treat (excludes multipacks)
*Offer isn't valid on Just Eat or Click and Collect orders
About Greggs
Greggs is a national bakery chain providing fresh, quality affordable bakery food, with over 1600 stores throughout the UK.
From sandwiches to pasties, customers can find a great deal for breakfast or lunch at their local Greggs. The Shrewsbury store on Pride Hill offers an enticing range of mouth-watering savouries, sandwiches, sweets, snacks, bread and rolls.
Greggs is constantly creating fantastic new recipes, in its quest to put a big Greggs grin on every customer's face.