Happy Hour at The Alb
14 Smithfield Road, Shrewsbury, SY1 1PB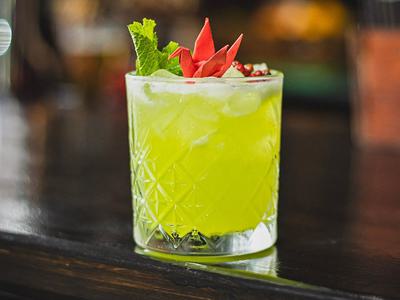 About this offer
It's Happy Hour at The Alb! Every Monday - Friday, 5pm-7pm
About The ALB
Est. 1824 Re:Est. 2012
The Original Hangout Since Now....

The ALB offers local, freshly prepared, quality food with a modern twist, and cocktails prepared by award-winning cocktail bartenders.
The decor consists of zany artwork as well as a back bar to boast about. Situated just a minute's walk from the railway station, the ALB is a safe and friendly venue, providing a warm welcome to everyone, children and adults alike.
The ALB also offer 6 hotel rooms in this historic 200-year-old building