Over the Hump at Oil
31 Castle Street, Shrewsbury, SY12BQ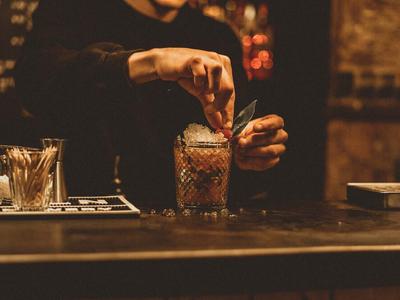 About this offer
Bringing you one step closer to the weekend - a curated menu of beers, cocktails and wines that are only £4! Kick-back, relax, have a drink and enjoy the night.
About Oil
The local bar with good people, live music and an easy-going vibe; across three distinct spaces.
Where craft beer, cocktails and creativity collide, all to a badass soundtrack.