Students get 10% off at French Connection
3-4 Mardol Head, Shrewsbury, SY1 1HD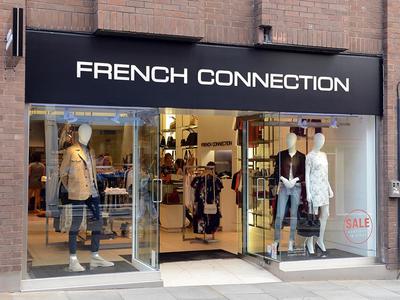 About this offer
That's right, students can benefit from up to 30% Off selected styles + extra 15% off at French Connection with UNiDAYS
About French Connection
Since its founding in 1972, French Connection has set out to create well-designed fashionable clothing that appeals to a wide-ranging market.
The company offers a trend-setting clothing range with unique designs, priding itself on delivering exceptional quality at affordable prices.
In recent times, the company expanded its portfolio into exciting new areas such as toiletries, sunglasses and optical, watches and shoes.
Throughout this expansion and diversification, the company has remained true to its belief in design-led products presented in a quirky and original way.