Posted 27 Oct 2023
Discover Shrewsbury this November
The nights are longer, the days are colder, and the world is starting to feel festive. Wrap up warm and banish the winter blues with the best Shrewsbury has to offer this November.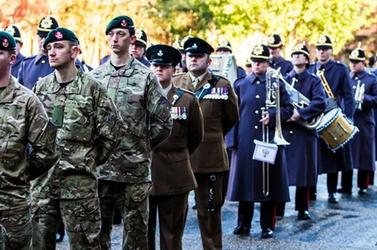 Remembrance Sunday
Shrewsbury's annual Remembrance Parade & Service will be held on November 12th. A parade, led by the Mayor, and outdoor memorial service will honour the Armed Forces and their families from Britain and the Commonwealth, as well as the vital role played by the emergency services, and those who have lost their lives as a result of conflict or terrorism.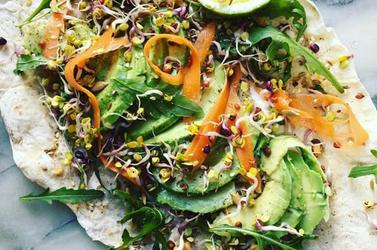 World Vegan Month
Did you know November is World Vegan Month? Whether you're a long-term vegan or feel compelled to celebrate by adopting a plant-based diet for the first time, Shrewsbury has plenty of vegan-friendly dining options on the menu.
Say Hello to New (and old) Faces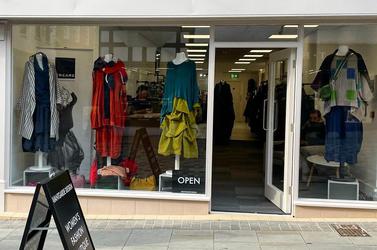 Avantgarde Design
In October, Avantgarde Design took up its new premises on Pride Hill, having previously occupied a unit on the ground floor of the Darwin Shopping Centre. This clothes store sells innovative, cutting-edge fashion from predominantly German designers.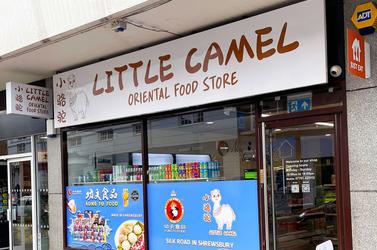 Little Camel Oriental Food Store
Shrewsbury's new Asian supermarket, Little Camel, is now open on Shoplatch. The new store offers a huge selection of products, from hard-to-find imported snacks and just-add-water ramen to speciality cooking ingredients, dry goods and sauces.
Henry Tudor Inn
After a 14-week closure for refurbishment, the rebranded Henry Tudor Inn, originally Henry Tudor House, opened its doors at the end of October. The new interior highlights historic features and creates an old-fashioned pub atmosphere.
The Festive Season Approaches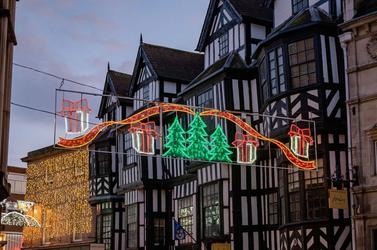 December may be a month away, but there's no denying that as we head into November, there's a little more festive sparkle in the town. If you're not feeling the spirit quite yet, this month brings the first festive events of 2023 to help you get in the mood.

If you've already got gift-giving on your mind, look no further than Shrewsbury for unique gift ideas from independent retailers.
Events to Put You in the Festive Mood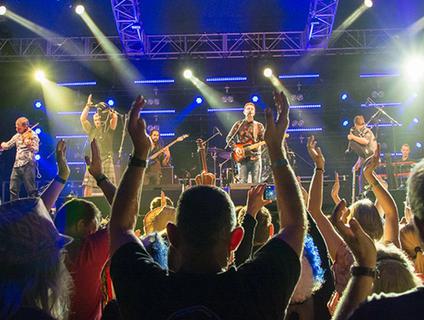 More key events this month
---

Original Shrewsbury is run on behalf of Shrewsbury BID and its members, it is therefore not a complete representation of all businesses operating within Shrewsbury.
Not all businesses can be included in every feature, however if you believe you should have been included please contact content@originalshrewsbury.co.uk
If you would like your business to be involved with the Original Shrewsbury platform you can read more about voluntary membership here.