Posted 27 Mar 2023
Shrewsbury Heritage Trail
Welcome to your passport to Shrewsbury's heritage! Follow the trail to explore some of our architectural and historical gems and stories of people from the past.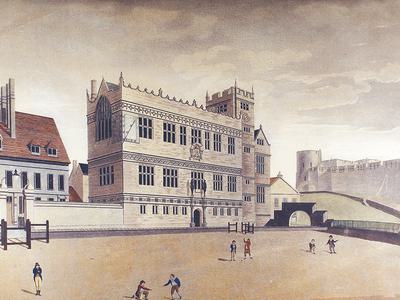 We've a wealth of history waiting to be told here. We hope that as you discover Shrewsbury past, you'll fall in love with Shrewsbury present, and with its wonderful waterside and Quarry park, quirky independent shops, national favourites and eclectic mix of restaurants, bars and cafes.
Download the Shrewsbury Heritage Trail booklet

Many of Shrewbsury's characterful streets date back to medieval times when towns were not designed with accessibility in mind! The trail has been designed to stay as accessible as possible, however, some roads are cobbled, thinly paved, or steep in gradient.