Posted 03 Nov 2019
The Times' guide to 48 hours in Shrewsbury
The Times has created a guide to the best things to do in Shrewsbury: A 48-hour itinerary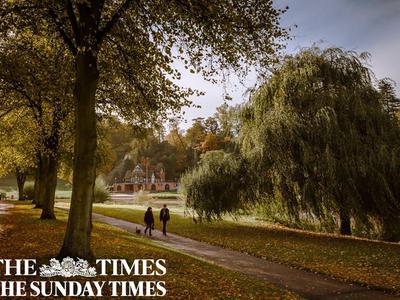 The Times' guide highlights Shrewsbury as town "evolving gracefully into a stylish spot for a getaway" in their 48-hour guide.
"Squeezed into a bend in the River Severn, the county town of Shropshire is undergoing a pleasing transformation. Antiques shops and tearooms are giving way to hip bookstores and boutique hotels, and there's a lively food and wine scene that belies its bijou scale and will banish any hint of winter blues."
Discover how to spend your time in Shrewsbury by reading The Times' guide here.