County Goldsmiths
32 High Street, Shrewsbury, SY1 1UW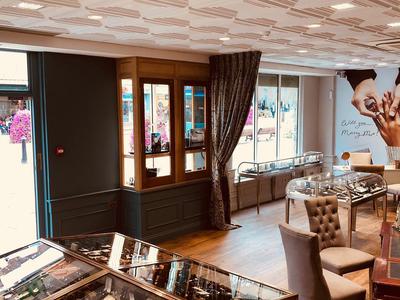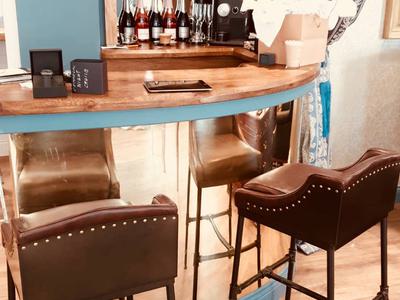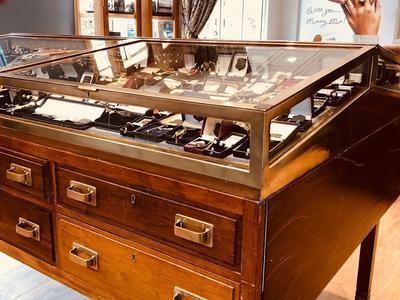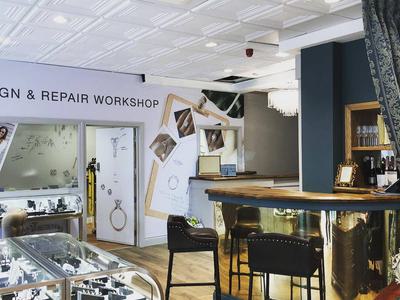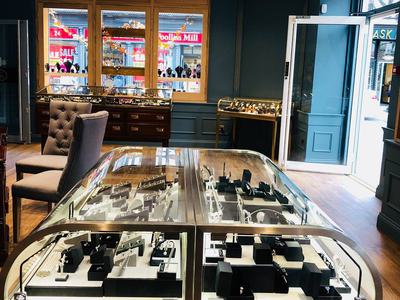 Information
County Goldsmiths is a specialist antique jeweller based in Shrewsbury's historic town square. Their selection of Victorian, Art Deco, Edwardian and Vintage pieces are a must for any collector or anyone who appreciates fine beautiful jewellery.
The staff at County Goldsmiths really care about jewellery - they believe that it is a surviving symbol of the past and something to treasure and share for the future. County Goldsmiths take great pride in the standard of their pieces and the staff are always interested in jewellery and watches from everyone that visits.
County Goldsmiths is one of few jewellers in the area that has its very own on-site workshop; the workshop, with up-to-date tools and machinery as well as our experienced on-site goldsmith, gives the staff the tools and expertise required to repair or restore any beloved piece of jewellery. Whether it is a simple size adjustment, or fine and delicate work such as stone setting to a complete restoration of the piece. No matter the scale of the job, County Goldsmiths has the technology and expertise to repair or restore your treasured piece.

Opening times
Monday

09:30 - 17:00

Tuesday

09:30 - 17:00

Wednesday

09:30 - 17:00

Thursday

09:30 - 17:00

Friday

09:30 - 17:00

Saturday

09:30 - 17:00

Sunday

Closed