The Curious
4A Belmont, Shrewsbury, SY11TE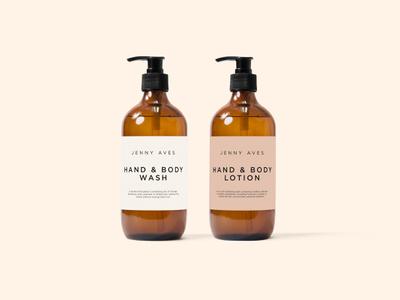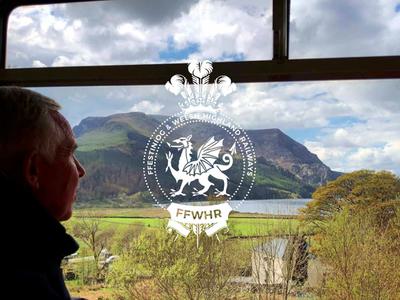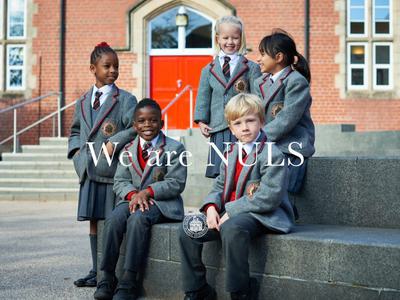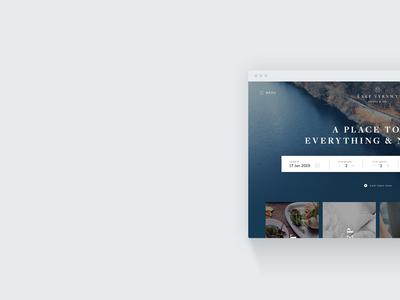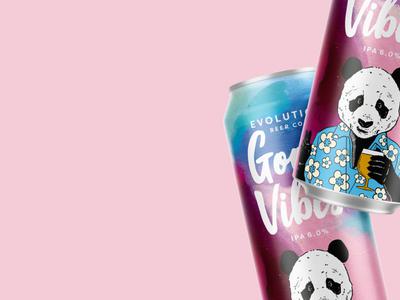 Information
We help create, build and launch brands into the loving arms of consumers everywhere. Any brand can look good; we give brands a heart as well as a brain through powerful ideas and performance marketing. Together, we create a lasting emotional experience that people love.
Our success can only be measured by the success of our clients, and nothing is more rewarding than hearing about the achievements they have made since beginning their journey with us. Read some of their stories here, and find out how we have helped all kinds of clients to establish successful brands and achieve their business goals.
The success of the project has exceeded my expectations. If you have a chance to work with them, take it.

Opening times
Monday

09:00 - 17:30

Tuesday

09:00 - 17:30

Wednesday

09:00 - 17:30

Thursday

09:00 - 17:30

Friday

09:00 - 17:30

Saturday

Closed

Sunday

Closed