It's Feet First
68, Wyle Cop, Shrewsbury, SY1 1UX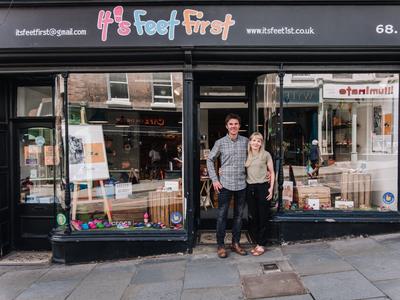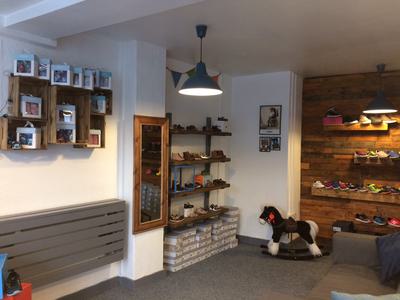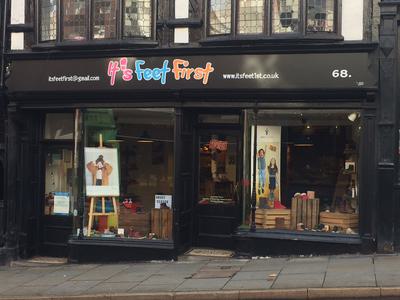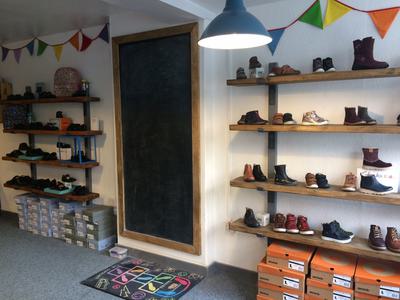 Information
Established in 2017, It's Feet First is an independent children's shoe shop situated on Wyle Cop in the heart of Shrewsbury.
We stock a range of children's shoes from first walkers to school shoes to trainers with a range of high-profile brands such as Clarks, Skechers and Crocs. With many more to suit any needs for little feet. We also have 9 years of experience in the industry with an expert fitting and measure service with general guidance on good foot health for growing children.
We support our local Shrewsbury Junior parkrun and children being active by offering 10% of trainers for any children who take part. Just show us your barcode.

Opening times
Monday

10:00 - 17:00

Tuesday

10:00 - 17:00

Wednesday

10:00 - 17:00

Thursday

10:00 - 17:00

Friday

10:00 - 17:00

Saturday

10:00 - 17:00

Sunday

Closed