Golden Cross Passage, Shrewsbury, SY1 1SY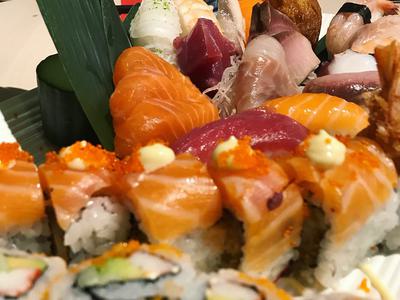 Information
Shrewsbury's only dedicated sushi restaurant. Our sushi is made fresh by order and never leftover from the previous hour.
Not all sushi shops are as dedicated to freshness as we are at Umai. The only thing better than fresh, mouthwatering, delicious sushi, is paying less for it!
In addition to tasting the difference, you can be sure that each time you eat at Umai, you're eating delicious, same time sushi of the freshest quality!