Posted 07 Jan 2019
Best walks in Shropshire
Getting out in the fresh air and enjoying walks in Shropshire is one of the best ways to see the rural county. With a varied landscape of rolling hills and picturesque villages, grab your walking boots and get out and about.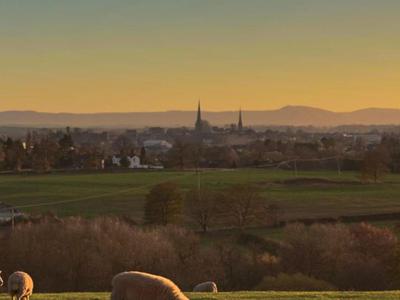 For walks around Shrewsbury, take in a view of the town, the River Severn and the Welsh Hills from Haughmond Hill, which has a café at the top for refuelling. Explore the town with a route around the River Severn Darwin Trail, starting from the Shrewsbury Abbey, through the Quarry Park and finishing at Doctor's Fields by Darwin's childhood home. Shropshire Wildlife Trust are renovating Darwin's childhood garden, find out when it is open to the public here.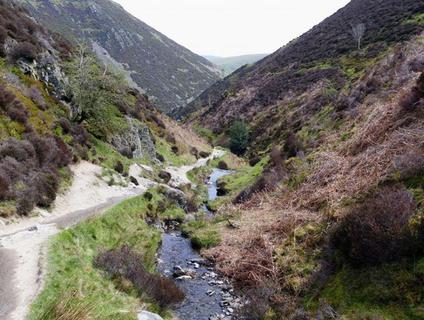 Explore the historic woodland, cliffs, crags and caves of Hawkstone Park Follies on the edges of Shrewsbury. Watch out for the Hermitage, which was once the home of 'The venerable barefooted Father Francis'.
Rising high above the plains of Shropshire, visit the Wrekin for circular walks around the base or tackle the summit to reach the Iron Age hill fort at the top, the views at the top are worth the climb. Or explore the Long Mynd and Stiperstones, which make up the largest area of heathland in the Shropshire Hills.