Posted 20 Jul 2018
Passport of Independents
To celebrate Independent's Day on 4th July, Original Shrewsbury have compiled a Passport to Independents to showcase the abundance of independent businesses that Shrewsbury has to offer.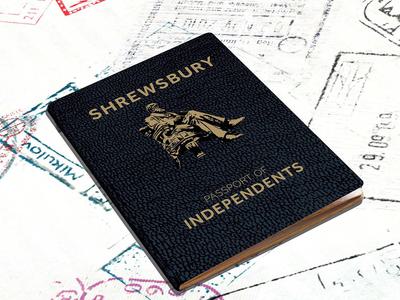 Passports can be collected from over 200 participating businesses (download the full list by viewing the digital copy of the passport below) or Shrewsbury Museum and Art Gallery.
Take the Passport to any of the listed independent businesses, make a purchase and get an individually coloured stamp for that area.
Once you have collected at least six different coloured stamps from six different areas, you have two options for a chance to win a £100 voucher to spend at the Independent of your choice. The competition is running until 1st September.