Posted 18 May 2018
Shrewsbury Biscuits
Named after the town where they were first baked, Shrewsbury Biscuits can trace their origins back to the 1500s.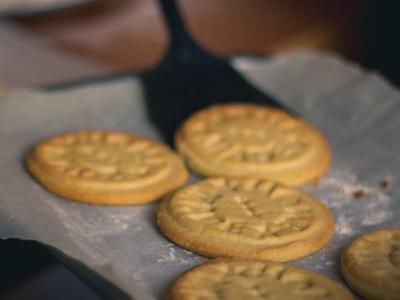 A simple basic recipe of sugar, flour, egg, butter and lemon zest, they can be served as small individual biscuits or large enough to be a main dessert dish.
They have featured in plays and writing, including in several early cookbooks most notably The Compleat Cook of 1658.
On Castle Street in Shrewsbury town centre, there is a plaque referring to Mr Palin's Shrewsbury Biscuits and his 1760 unique recipe.
Shrewsbury Biscuits are one of the most popular biscuits in India, where they are produced in the city of Pune, Maharashtra.