Posted 22 Jan 2018
Shrewsbury named happiest place in UK through our use of emojis
The world sends over 10 billion emojis are sent every day and recent research has found that Shrewsbury's sends the most positive emojis out of all UK towns and cities.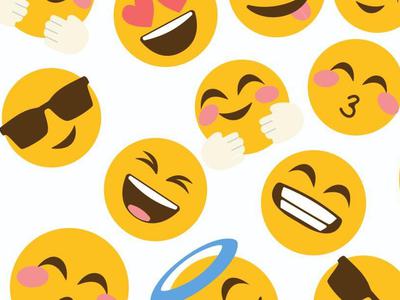 Brandwatch analysed the emojis sent on Twitter during a two-year period, comparing how emotions are communicated using the digital language.
The results found that the most positive emoji use in the UK came from Shrewsbury (with 82.55% of emojis sent being positive), the most negative place in the UK was Edinburgh. Shrewsbury joins Barcelona, Turin and Masco as the most positive towns/cities, with the happiest place in the UK being Chennai in India (with 93.08% of emojis sent being positive).