Posted 24 May 2018
Toilets in Shrewsbury
Facilities are available across Shrewsbury's town centre, including Council run public facilities and privately managed shopping centres.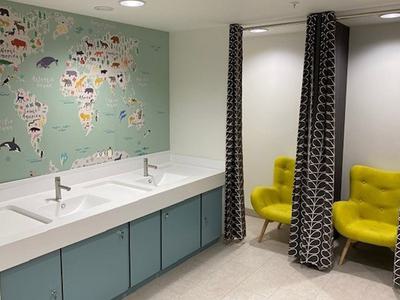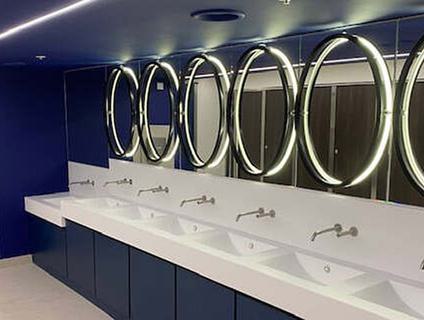 There are several public toilets within Shrewsbury town centre:
Abbey Foregate car park
Hills Lane (just off Mardol, opposite Rowley's House)
Upper Quarry
Lower Quarry
Butcher Row
The Bus Station
There are also toilets in Shrewsbury Market Hall and The Parade Shops, subject to opening hours, as well as the award-winning facilities in The Darwin Centre.
Shrewsbury has a disabled changing facility on Butcher Row, in the heart of the town centre. It contains male, female and disabled facilities, along with a baby changing area, all at ground level. There is also a map of the town on the outside of the building.