BodyTech Health Club
20/21 Mardol, Shrewsbury, SY1 1PU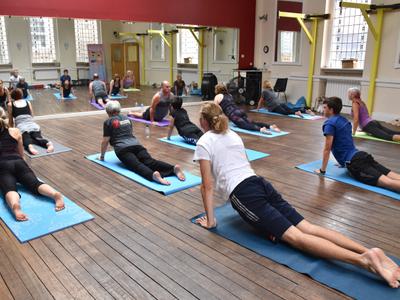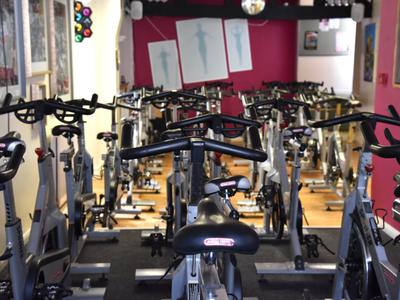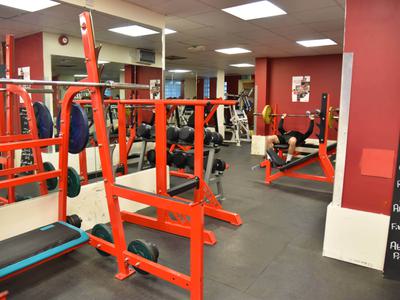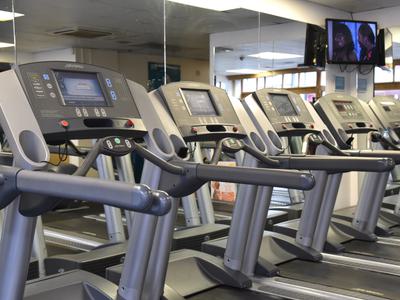 Information
BodyTech is Shrewsbury's longest-running health club, offering extensive state-of-the-art training equipment, fitness classes and personal training with highly qualified fitness experts.
The company is also a leading regional fitness industry training and education centre for fitness instructors and personal trainers up to a Level 4 Certificate, so members benefit from some of the best fitness advice around.
The independent gym, based in the heart of town, is also home to a sports physiotherapist, hair salon, beauty and massage therapist, and coffee shop.
Club facilities include the latest Technogym equipment, cardio machines, free weight and hammer strength training rooms, a Spin Studio with state-of-the-art audio sound, a women's only LadyTech gym and a large fitness studio operating a timetable of nearly 30 classes every week.
All-inclusive membership comes with 12 free one-to-one personal training sessions over a year to help ensure members are training properly and safely and are on target to achieving their goals.
BodyTech is especially proud of its personal training programme. Personal trainers Jeff Anderson and Kevin Jones both have 20 years of experience in personal training and train personal trainers as part of The BodyTech Institute of Training and Education.
Gym classes include Les Mills BodyPump and BodyBalance, Spinning, Kettlebells, Bodytone, Body Conditioning, Over 60s Circuits, Group PT, Boxing Club and Baby Ballet. Classes are also available to non-members on a pay-as-you-go basis.
BodyTech is also home to sport and fitness event company UK Adventure Challenges which organises national events that attract hundreds of participants from across the UK.
Opening times
Monday

08:00 - 20:00

Tuesday

08:00 - 20:00

Wednesday

08:00 - 20:00

Thursday

08:00 - 20:00

Friday

08:00 - 20:00

Saturday

09:00 - 17:00

Sunday

Closed