Brown's
26 Princess Street, Shrewsbury, SY1 1LW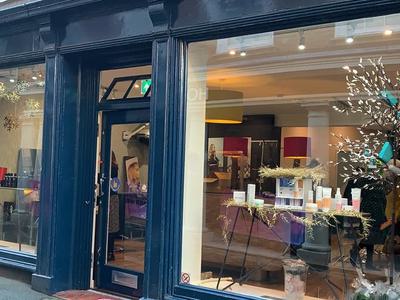 Information
Brown's hairdressers have many years' experience in providing a range of salon services to men, women and children alike.
Services include hair cuts, shampoo and conditioner, hair styling, hair weaves and hair perming. Brown's are also hair colour specialists, using the finest salon products to exquisite effect.
Friendly hair styling specialists can offer helpful advice, while the salon on Princess Street is grand, yet welcoming. Brown's also sell quality hair products including brands such as Revlon.
Opening times
Monday

09:30 - 16:00

Tuesday

09:00 - 17:30

Wednesday

09:00 - 17:00

Thursday

09:00 - 18:30

Friday

09:00 - 17:30

Saturday

09:00 - 17:00

Sunday

Closed