The Curry House
29 Mardol, Shrewsbury, SY1 1PU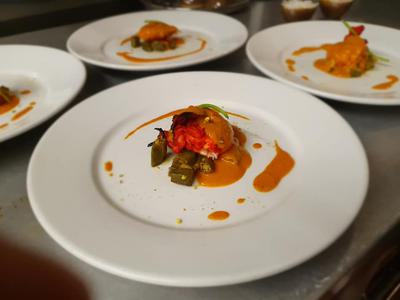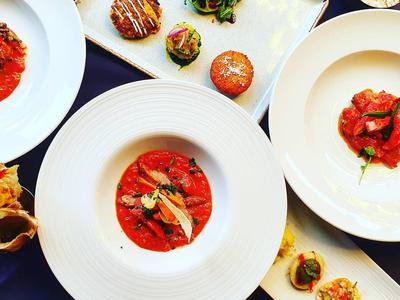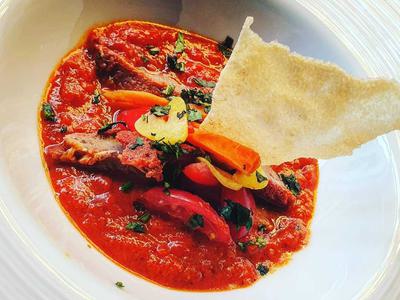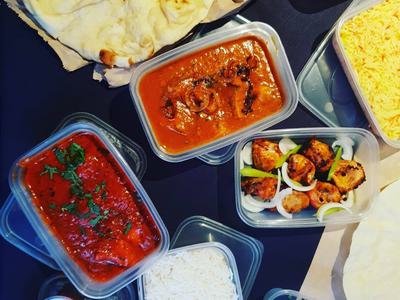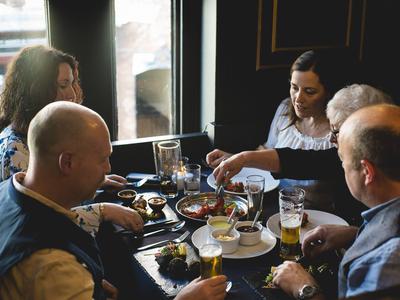 Information
The Curry House was opened in July 1970 and is located on Mardol, one of Shrewsbury's oldest streets in the heart of the town.

The Curry House serves exceptional dishes, specially created for your enjoyment. Our ingredients (including meat, fish and poultry) are carefully and locally sourced. However, in order to maintain that Indian taste, we source our spices, chillies and ground spices from the Indian subcontinent. It's in our DNA to create and serve authentic dishes.
We have a traditional dining restaurant, combined with a bar and additional seating areas for private and functional dining. The Curry House maintains an elegant bespoke interior designed by our in house interior design team.
Opening times
Monday

17:00 - 22:00

Tuesday

17:00 - 22:00

Wednesday

17:00 - 22:00

Thursday

17:00 - 22:00

Friday

17:00 - 22:00

Saturday

17:00 - 22:00

Sunday

17:00 - 22:00