Posted 05 Mar 2020
Boutique shopping in Shrewsbury
For some, there is nothing quite like the shopping experience. Here in Shrewsbury, we have an endless supply of quirky boutiques that cater for all tastes and wallets. We've selected five local independents that help men and women alike dress to impress.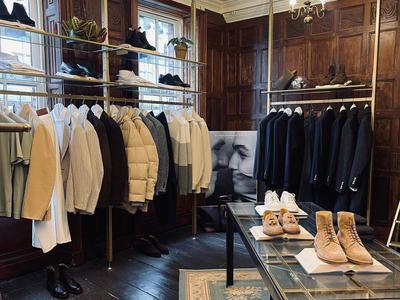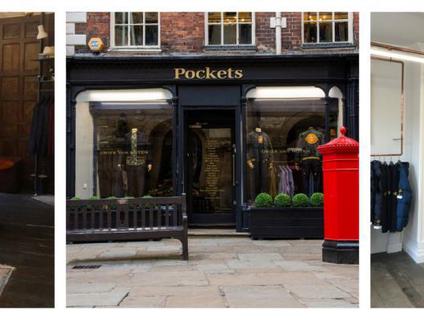 Pockets
Established in 1996, Pockets is a fashion retailer which offers the finest men's clothing and accessories. Based in the town Square, the shop has a spacious interior, with two well-established floors featuring prominent brands like Hugo Boss and Armani, as well as a dedicated Paul Smith floor, an exquisitely styled Ralph Lauren room and a Stone Island room. It is Pockets' outstanding customer service, attention to detail and quality products that create a unique and special shopping experience.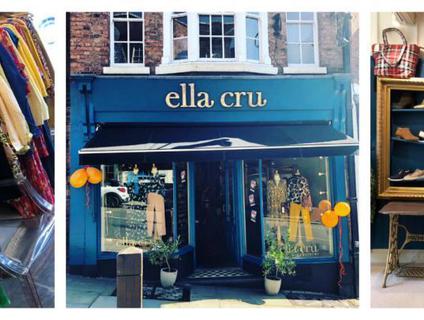 Ella Cru
Ella Cru is passionate about everything clothing, accessories, and shoe-related. Each and every item is hand-picked by owner Lucy Hinds, who believes quality and individuality are more important than throw-away fashion. As well as big-name brands, Lucy insists on sourcing independent designers and makers, and unique vintage pieces. It is Lucy and her team's eclectic styling and eye for detail that cause shopping at Ella Cru to be such a warm and inviting experience.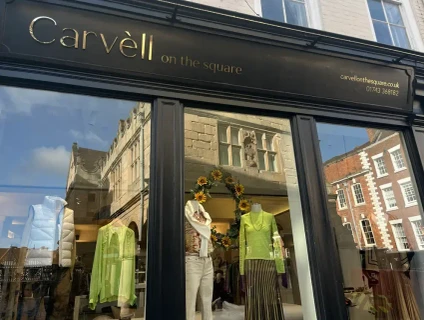 Carvèll on the Square
Located in the town Square, Carvèll on the Square is a fashion retailer that offers designer collections for women, chosen with flair. The shop has two dedicated floors where customers can find the latest trends, selected from renowned designers including She's So, Sarah Pacini and Vivienne Westwood. The experienced sales staff have a reputation for honest advice and fantastic customer service, ensuring you will leave happy with your purchase. They also offer a bespoke, professional alteration service for items bought in-store.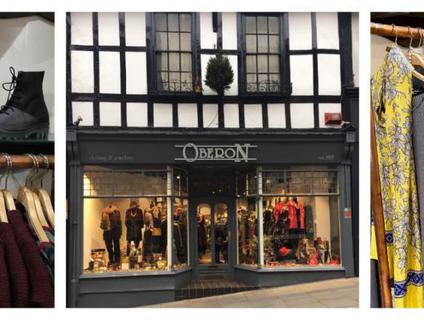 Oberon
Oberon of Shrewsbury offers fashion-forward and unique styling in ladies clothing, jewellery and footwear. Oberon Clothing, Jewellery and Accessories is a fantastic set of three boutique ladies shops in Shrewsbury, located along the main independent shopping street Wyle Cop. Oberon Clothing caters for women of all ages, from young professionals to yummy mummies and discerning mature ladies. Oberon Jewellery specialises in silver and semi-precious stones, statement wears and on-trend pieces hand-picked from all corners of the globe, to suit any budget.
---
Original Shrewsbury is run on behalf of Shrewsbury BID and its members, it is therefore not a complete representation of all businesses operating within Shrewsbury.
Not all businesses can be included in every feature, however if you believe you should have been included please contact content@originalshrewsbury.co.uk
If you would like your business to be involved with the Original Shrewsbury platform you can read more about voluntary membership here.