Carvèll On The Square
13, The Square, Shrewsbury, SY1 1LH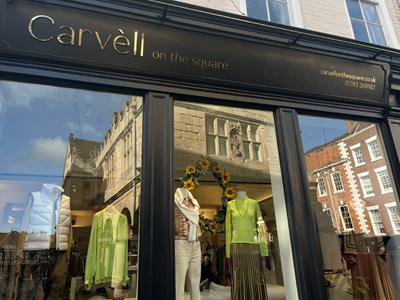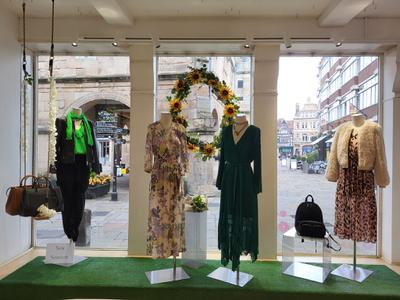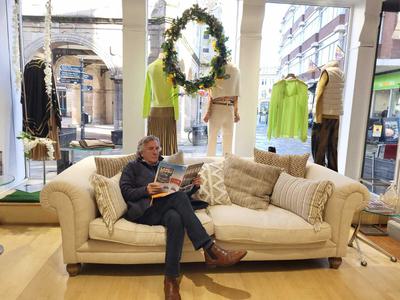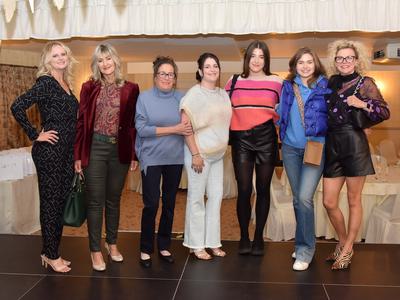 Information
Carvèll on the square brings leading, quality designer brands to Shrewsbury's beautiful high street – proud to be one of the independent boutiques in the county town. Boasting brands including Ralph Lauren, Mac Jeans, Falke and Marccain, owner Debbie Carvell and her team offer an unrivalled personal service.
From your favourite casual everyday outfit of stunning Mac jeans, a Riani top along with a Creenstone jacket to finish the look, to the perfect outfits for every hour of your dream holiday or special occasion – cruising, weddings or simply a new wardrobe for the new season – they've got you covered.
This spacious two-floor store overlooking the historic Market Square offers the chance to enjoy a casual browse, try on in the large fitting rooms whilst the shop's staff change sizes and offer you other options, and enjoy matching the perfect accessories to your outfits. Carvèll's staff enjoy the privilege of finding you the perfect outfit whilst you enjoy the shopping experience. And yes, they have a sofa ready and waiting for shopping partners who need a rest!
With sister shop Carvèll lingerie and swimwear located just up the road on Butcher Row, you can find the perfect lingerie and swimwear pieces to accompany your new wardrobe too.
Founded in 1992 as Carol Grant Shrewsbury, Carvèll on the square was acquired by Debbie Carvell in November 2022, and rebranded with its current name in September 2023. This new image is more than just a name change and, whilst building on the success of the past, Debbie has a strong vision for the store going forward.
The emphasis has always been placed on carrying carefully edited collections consisting of beautiful unique pieces, highlighting the talent and creativity of the designers. This is set to continue, supplemented with new brands introduced to Shrewsbury that offer both individuality and, importantly, great value for money. The luxury of having so many edited brands under one roof means you can always find the unexpected.
Opening times
Monday

11:00 - 16:00

Tuesday

10:00 - 17:00

Wednesday

10:00 - 17:00

Thursday

10:00 - 17:00

Friday

10:00 - 17:00

Saturday

10:00 - 17:00

Sunday

Closed