Level Up Escapes
Middle Level, The Darwin Centre, Shrewsbury, SY1 1PL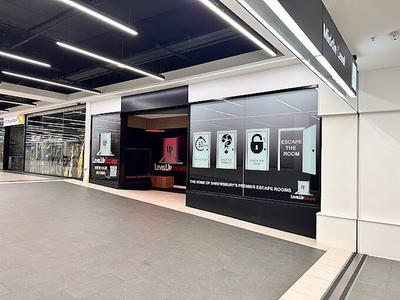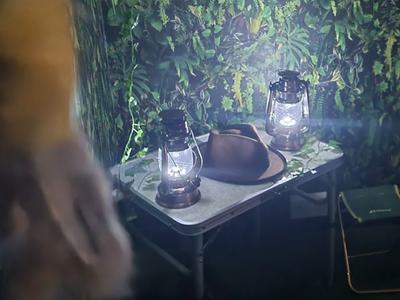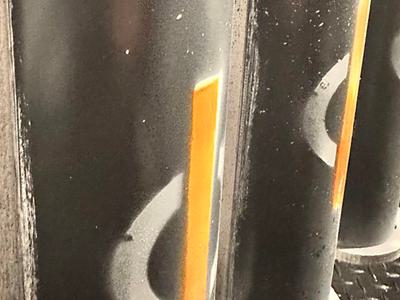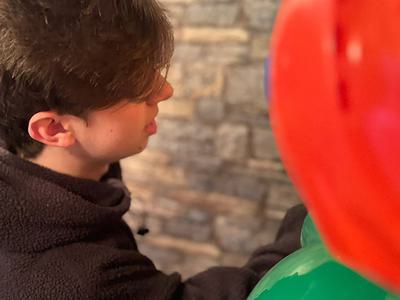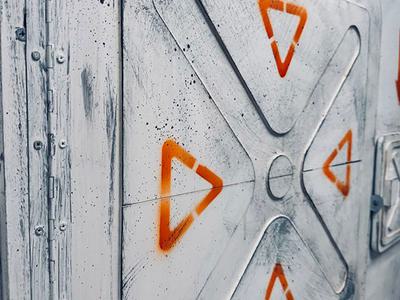 Information
LevelUp Escapes is a family-run business operating out of the Darwin Shopping Centre in Shrewsbury. We are proud to design and host top-class escape rooms featuring the latest technology for all to enjoy. As Escape Room enthusiasts ourselves, we just knew we had to open one in our town – so we did!
Ark Raider
A mysterious friend of has hired you and your crack team of archaeologists and explorers to track down an ancient temple deep in the jungle. To find the entrance to the ancient Maya temple.
Inside he believes there is a golden idol which is not only worth a fortune but may also contain magical properties, be careful though as the gods don't take kindly to thieves and this adventure could be your last…
Mission: Abducted
As a team of federal agents, you have been sent to investigate strange night time lights spotted in the sky around Shrewsbury. On route to the location along a dark lane, your car engine dies and with an overwhelming burst of light and energy you suddenly find yourselves translocated into the holding cells of an alien craft..
Can you escape and not only save yourselves, but also save all of humanity too?
Facilities
Customer toilets

Free wifi