Neal's Yard
42 High Street, Shrewsbury, SY1 1ST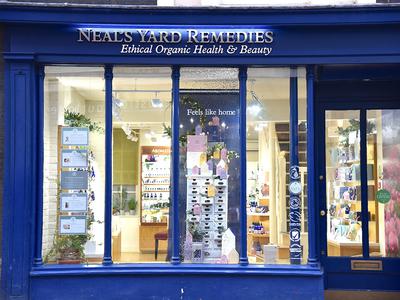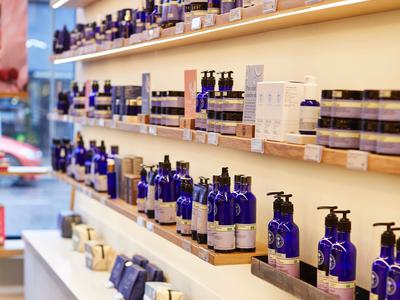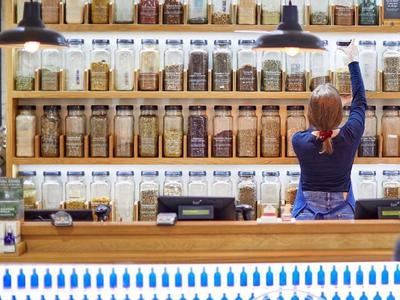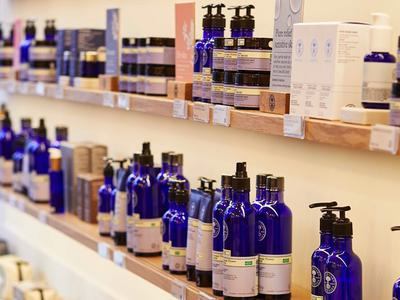 Information
Neal's Yard's passionate belief that beauty should be natural, not synthetic, has been at the heart of their business since they started, over 30 years ago. They believe in nature, honesty and transparency, and your right to know what goes into the products you buy.
Their mission is to encourage a more natural, holistic way of health, beauty and well-being - through their stores, therapists, NYR consultants and educational courses.
Neal's Yard is proud to have been awarded 'Champion Status' by The Campaign for Safe Cosmetics for their long commitment to organics, and for helping to show that making safer products and fully disclosing ingredients can be good for all.
Improving people's lives is really what it's all about for Neal's Yard. The lives of their customers, the people that they work with, the suppliers and their families and communities. They do this through supporting organic farming, sustainable wild-harvesting and fair trade programs. Neal's Yard believes that building strong, lasting relationships is better for everyone, and they are passionate about understanding exactly where their ingredients come from, how they are produced and meeting their suppliers out in the field (literally).
Opening times
Monday

10:00 - 17:00

Tuesday

10:00 - 17:00

Wednesday

10:00 - 17:00

Thursday

10:00 - 17:00

Friday

10:00 - 17:00

Saturday

10:00 - 17:00

Sunday

11:00 - 17:00