Shepherd Hills Furniture
Middle Level, The Darwin Centre, Shrewsbury, SY1 1PL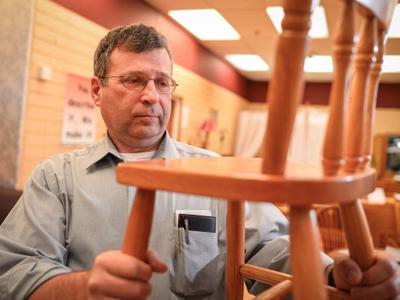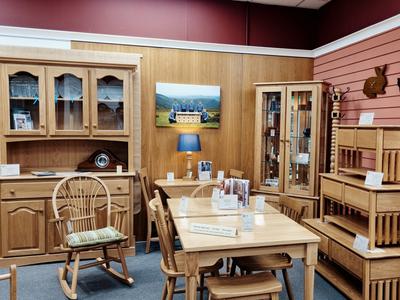 Information
Shepherd Hills Furniture manufactures and sells high-quality bespoke wooden furniture.
Hailing from Wisconsin, three family groups from the Mennonite Church moved to Shropshire in 2012 to set up a new branch of their church. Money to support the church and themselves comes from the manufacture and sale of a range of solid wooden furniture, which is available to purchase in the Darwin Shopping Centre.
The Mennonite Church is a Christian faith that has its origins in the 16th century in Switzerland and Friesland, in the north of what is now Holland. Mennonites practice digital minimalism, therefore they do not have a website, use social media, or email.
All the furniture sold is hand-crafted at a workshop at Lydbury North, between Craven Arms and Bishop's Castle.

Opening times
Monday

09:00 - 17:00

Tuesday

09:00 - 17:00

Wednesday

09:00 - 17:00

Thursday

09:00 - 17:00

Friday

09:00 - 17:00

Saturday

09:00 - 15:00

Sunday

Closed