Shrewsbury BBQ & Grill
46 Mardol, Shrewsbury, SY1 1PP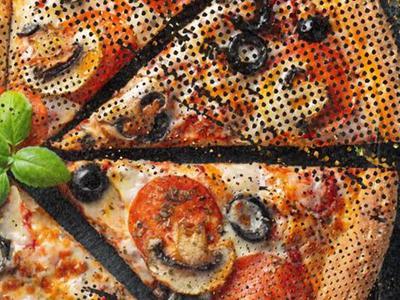 Information
Brand new to Shrewsbury! Shrewsbury BBQ & Grill offers some delicious BBQ food on the grill such as chicken, lamb, beef burgers, chicken burgers, kebabs and some sumptuous sides such as our unique rice boxes, and chunky chips.
We also have some amazing flavours on our 10 pizzas.
We cater to vegetarians & vegans and we offer some sumptuous flavours for delivery.

Opening times
Monday

15:00 - 00:00

Tuesday

15:00 - 00:00

Wednesday

15:00 - 00:00

Thursday

15:00 - 00:00

Friday

15:00 - 03:00

Saturday

15:00 - 03:00

Sunday

15:00 - 03:00