St Winefride's RC Independent School
Belmont, Shrewsbury, SY1 1TE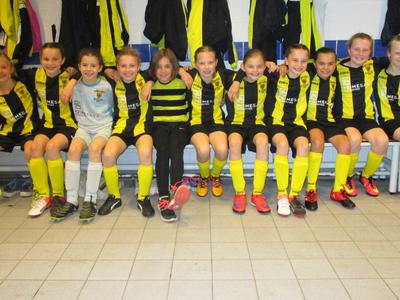 Information
St Winefride's Roman Catholic Independent School was founded by the Sisters of Mercy in 1868. It caters for boys and girls aged 3 to 11, and has a long tradition of academic excellence.
The team of dedicated staff work hard to deliver interesting and stimulating activities. The school has good science and IT facilities, as well as offering excellent music, drama and sporting activities.
At the age of 11, pupils can transfer to a secondary school within their catchment area, or take entrance and scholarship examinations to schools in the independent sector.