White Stuff
14-15 High Steet, Shrewsbury, SY1 1SP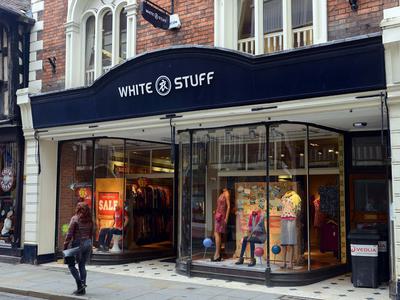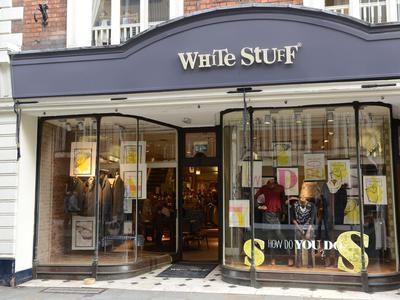 Information
White Stuff is a fashion and lifestyle brand, which sells women's and men's clothing and accessories in over 85 shops nationwide.
Originally set up by two skiing enthusiasts who funded their skiing habit by selling tee-shirts, the retailer has developed into a national chain, selling clothing, accessories and home stuff.
White Stuff has an irreverent sense of humour, which is evident in everything it does and can be found in every store.

Opening times
Monday

09:00 - 17:30

Tuesday

09:00 - 17:30

Wednesday

09:00 - 17:30

Thursday

09:00 - 17:30

Friday

09:00 - 17:30

Saturday

09:00 - 17:30

Sunday

10:00 - 16:00
Related Content