Write Here
10 High Street, Shrewsbury, SY1 1SP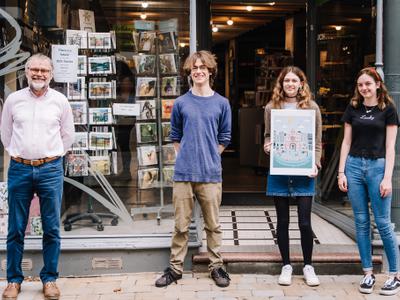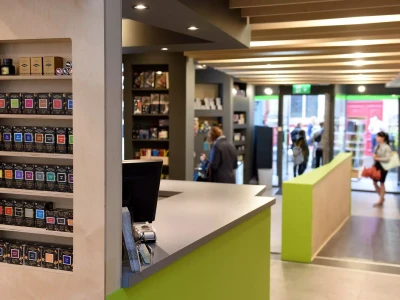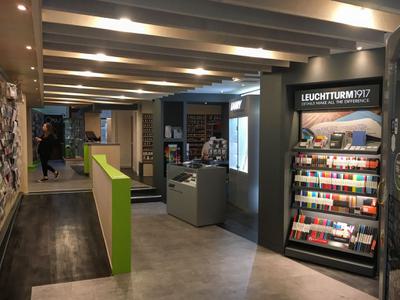 Information
Write Here! is full of surprises. Rumour has it that there's been a shop on this site for 800 years, and the present incarnation is Write Here!
Write Here have a selection of pens - especially fountain pens - from the top makers around the world. Have a look at their website, then visit the store for helpful and informed advice on choosing your perfect pen. To complement your new pen, choose from the great range of stationery; journals and notebooks from Leuchtturm and Paperblanks, notepaper from Crown Mill and hundreds of inks!.
There is much more than pens and stationery. Look out for artists' materials from Wallace Seymour; Oil paints, acrylics, watercolours, sketch pads, canvases, and speciality papers for all the above: ask our staff for advice.
They've won prizes for our greetings cards, and have toys for children and games, and Jellycats. In the season, you'll find calendars and diaries.
There will be a warm welcome for you, Write Here!
Opening times
Monday

09:30 - 17:30

Tuesday

09:30 - 17:30

Wednesday

09:30 - 17:30

Thursday

09:30 - 17:30

Friday

09:30 - 17:00

Saturday

09:30 - 17:00

Sunday

10:00 - 16:00