Posted 20 Jul 2023
Beat the heat in Shrewsbury
Temperatures are rising and the weather's heating up. Beat the heat with this guide to Shrewsbury's coolest spots and activities.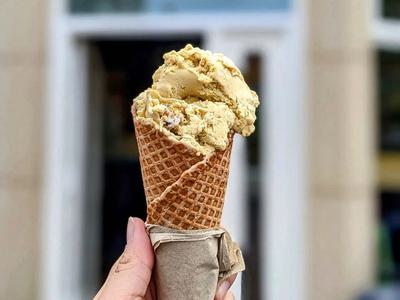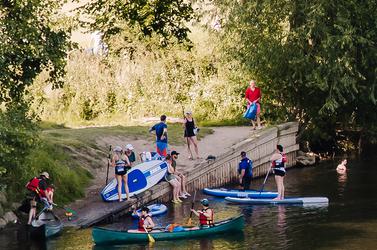 Take to the water
There are so many ways to get out on the Severn in Shrewsbury! From river cruises, to paddle boards and history tours, there are river activities to keep the whole family entertained!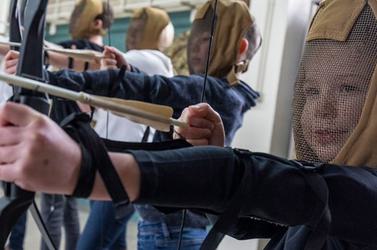 Head indoors
Heading indoors doesn't mean it's time for the fun to stop! There are plenty of indoor activities to keep the whole family entertained, from axe throwing to local history, film screenings and a spot of retail therapy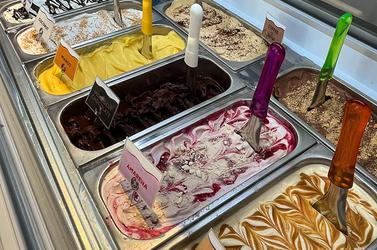 Indulge with some authentic gelato
Gelatistry is the home of authentic, homemade Italian Gelato in Shrewsbury. Claire, Gaiai and the team handmake all their Italian Gelato, waffle cones, ice cream sandwiches and lollies in-store from scratch, including vegan and gluten free options.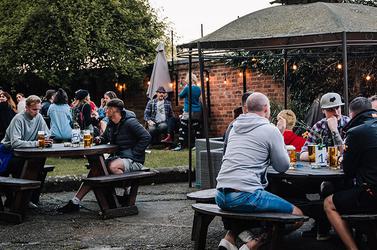 Relax in a shady beer garden
There's nothing quite like an ice-cold pint in a cool pub garden. From gardens with a view to riverside haunts and sun traps, you're sure to find somewhere that ticks your boxes for a lazy afternoon in the sun.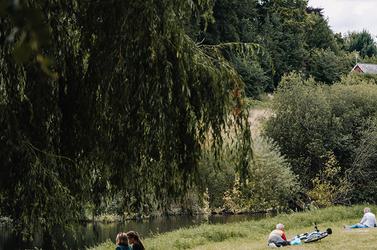 Enjoy a breezy riverside stroll
Scooped in the loop of Severn with its avenue of lime trees, The Quarry offers shade and cool breezes aplenty! Explore 29 acres of parkland, the beautifully maintained floral masterpiece The Dingle, and this summer you'll also find two sculptures from local artist Jacob Chandler as part of Shrewsbury Arts Trail.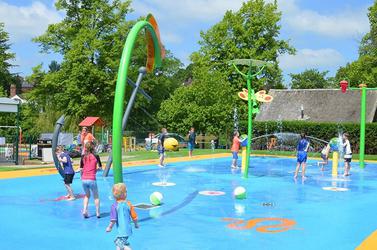 Take the kids for a splash
Families can cool down in Shrewsbury splash park. Open daily throughout the summer, 10.30am-6pm, you can find the splash park in The Quarry, next to Porthill Bridge.