Posted 25 Sept 2023
Your guide to Halloween in Shrewsbury
Rich in history and folklore, with more than a few hair-raising tales to tell, Shrewsbury is the perfect setting for spooky events. Here are some ideas to help you get into the spirit this Halloween.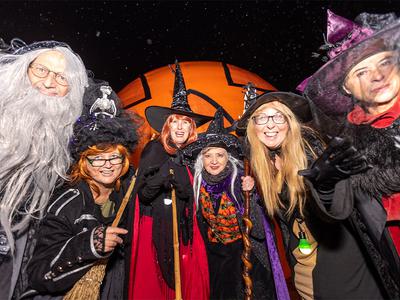 Ghost tours and hunts
Shrewsbury is considered one of the most haunted towns in the United Kingdom, and with over 1,200 years of history, it's no wonder!
Whether by boat on the Severn or on foot through the town's shuts and passageways, discover the darker side of Shrewsbury, with murders, suicides, hauntings and more.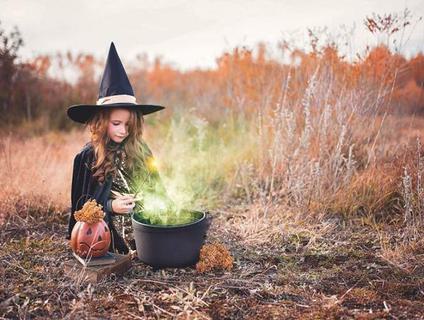 Family-friendly Halloween events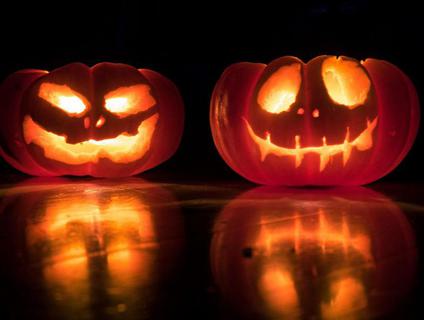 Adult only Halloween events
Halloween offers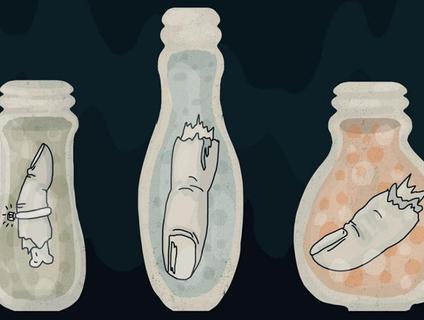 Get in the spooky spirit with these haunting stories
Shrewsbury, with its medieval streets, shuts and passageways, and gory history is said to be one of the most haunted towns in the UK. If you go down to the town after dark, you never know who or what you might meet... Discover Shrewsbury's haunted tales here.
---
Original Shrewsbury is run on behalf of Shrewsbury BID and its members, it is therefore not a complete representation of all businesses operating within Shrewsbury.
Not all businesses can be included in every feature, however if you believe you should have been included please contact content@originalshrewsbury.co.uk
If you would like your business to be involved with the Original Shrewsbury platform you can read more about voluntary membership here.