Aroma
8a St. Mary's Street, Shrewsbury, SY1 1DZ, United Kingdom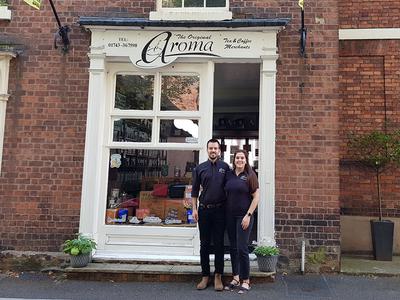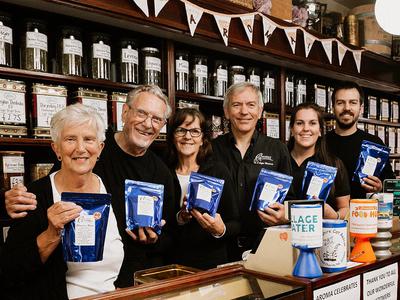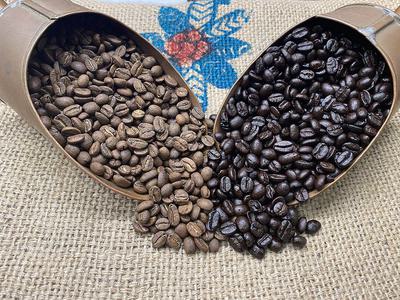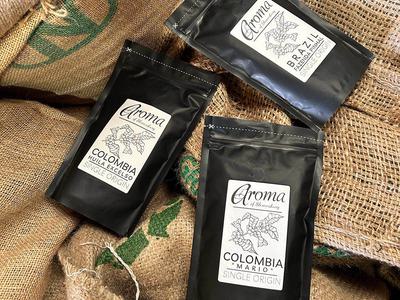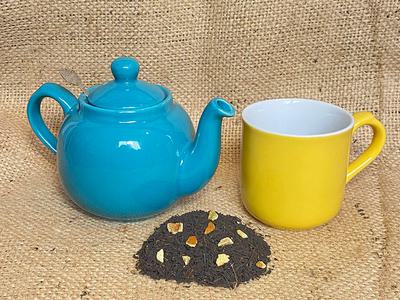 Information
Our store in St Mary's Place in Shrewsbury is our historical birthplace back in 1981. Here we sell freshly roasted coffees, including ethically sourced single-origin coffees as well as our own blended coffees. Select flavoured coffees are also available.
We sell loose leaf teas; back green herbal and flavoured from across the globe. Our pinnacle teabags are plastic-free, and available in store.
In addition to our selection of teas and coffees, we also stock a range of Belgian chocolates and truffles, jams and chutneys, Shrewsbury biscuits and more.
We also stock an extensive range of tea and coffee making equipment and accessories, including La Cafetiére, Aeropress, Krups and more. Our store has everything you need to start your journey with coffee and tea, or if you are already well into your journey we'll help you along the way.
Opening times
Monday

Closed

Tuesday

09:30 - 16:00

Wednesday

09:30 - 16:00

Thursday

09:30 - 16:00

Friday

09:30 - 16:00

Saturday

09:30 - 16:00

Sunday

Closed