Base Architects
Unit 1 Nexus, Roushill, Shrewsbury, SY1 1PT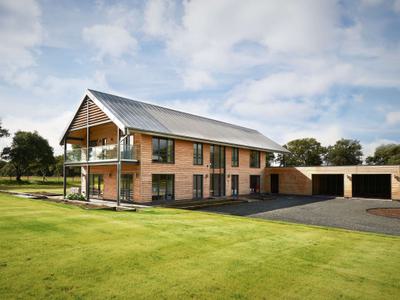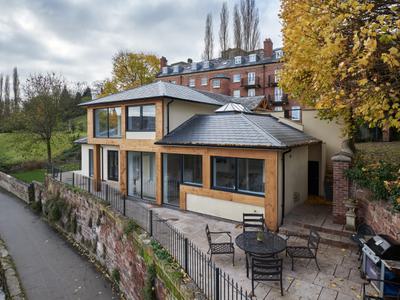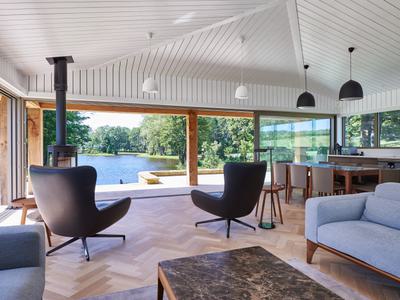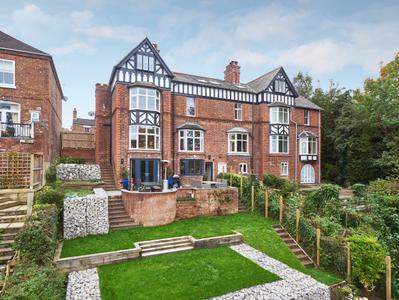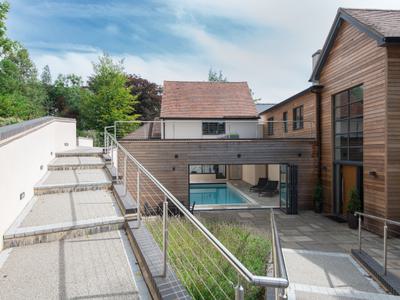 Information
Multi award winning Architectural Practice established in 2003. Offering a wide range of design and technical services in architecture, urban design and interior design.
As well as developing new innovative and practical building design solutions we also specialise in the creative adaptation of existing buildings for today and the future.
Our professional, passionate and friendly team ensure that working with Base Architects is an enjoyable and productive experience and that our clients and stakeholders are involved and engaged at all stages of the design process.
With our central locations in both Shrewsbury and Chester we are well placed to serve our expanding client base and undertake projects across the UK providing services across a variety of industry sectors.
Base Architects have an excellent record in securing Planning Approvals due to our close working relationships with Local Authorities across the country with fees and services individually tailored to our client's requirements, providing clear and easy payment terms.
Our Services include:
Concept design
Detailed design

Viability assessments
Planning services
Building Regulations
Tender and on-site Project Management
Client Design Adviser
If you would like to work with us on your next project, please get in touch.
Opening times
Monday

08:45 - 05:30

Tuesday

08:45 - 05:30

Wednesday

08:45 - 05:30

Thursday

08:45 - 05:30

Friday

08:45 - 05:15

Saturday

Closed

Sunday

Closed