Charles Clinkard
31 High St, Shrewsbury, SY1 1SQ, United Kingdom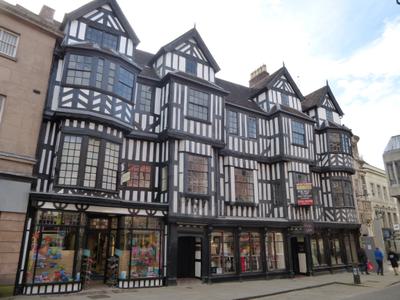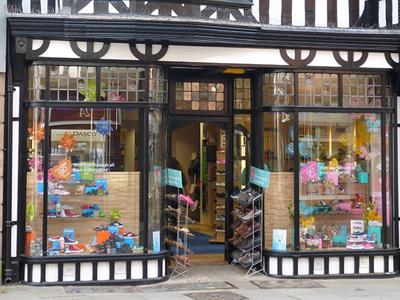 Information
Charles Clinkard offer a range of men's women's and children's footwear brands.
The brand's history dates back to 1924 when Charles and Eveline Clinkard opened their first store in the North East. More than 90 years later the brand has a number of stores across the UK and is still run by the Clinkard family.
Over their long history, the brand has won a number of awards including Best Footwear Multiple Retailer and Best Family Footwear store.
The store stocks a wide range of products across a number of brands including Ugg, Converse, Gabor and Birkenstock. Alongside this, the store also stocks a range of accessories including shoecare, handbags and umbrellas
Opening times
Monday

09:00 - 17:30

Tuesday

09:00 - 17:30

Wednesday

09:00 - 17:30

Thursday

09:00 - 17:30

Friday

09:00 - 17:30

Saturday

09:00 - 17:30

Sunday

11:00 - 16:00