Darwin's Den
Middle Level, The Darwin Centre, Shrewsbury, SY1 1PL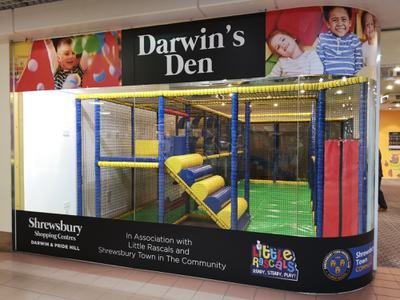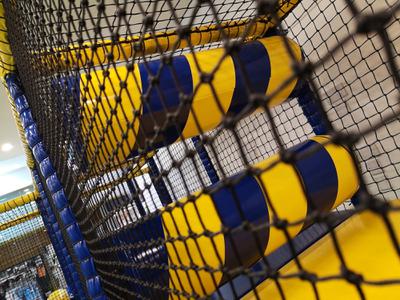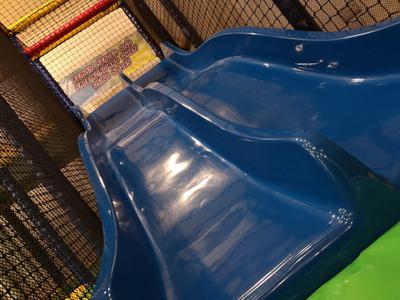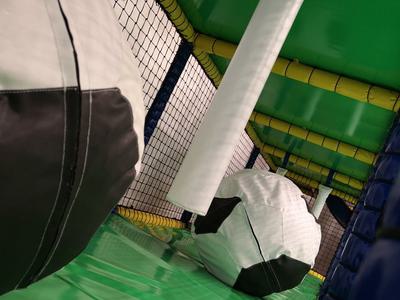 Information
Darwin's Den is a free-to-use soft play area for children aged eight and under, located on the Middle Level of The Darwin Centre next to M&S.
We have tables and chairs available to give you somewhere to sit and rest while the children play, as well as tables and chairs for your little ones. You can bring along your own food and drink to enjoy.
Please note age restrictions 0-8
Children must be under supervision of a responsible adult at all times
In case of a problem please contact a member of Shrewsbury Shopping Centre's team.
Opening times
Monday

09:00 - 17:30

Tuesday

09:00 - 17:30

Wednesday

09:00 - 17:30

Thursday

09:00 - 17:30

Friday

09:00 - 17:30

Saturday

09:00 - 17:30

Sunday

10:30 - 16:30