Shrewsbury Duck Store
Middle Level, The Darwin Centre, Shrewsbury, SY1 1PL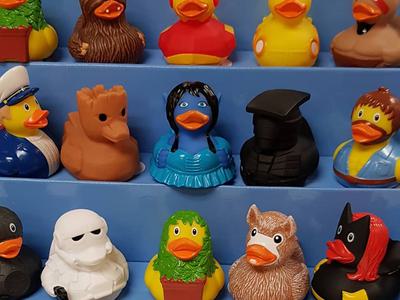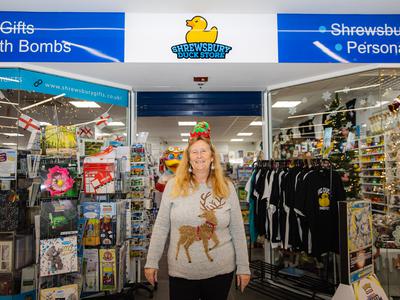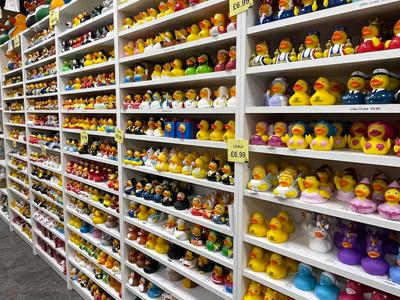 Information
Thousands of ducks looking for their new forever pond.
Shrewsbury Duck Store is your one-stop-shop for rubber ducks and all duck-themed products, with over 2000 lines in stock.
We also sell a range of bath products for you to enjoy a sensual bathroom experience whilst surrounded by your rubber ducks.
Opening times
Monday

09:30 - 17:00

Tuesday

09:30 - 17:00

Wednesday

09:30 - 17:00

Thursday

09:30 - 17:00

Friday

09:30 - 17:00

Saturday

09:00 - 17:00

Sunday

10:15 - 16:15