Golden Cross Hotel
14 Princess Street, Shrewsbury, SY1 1LP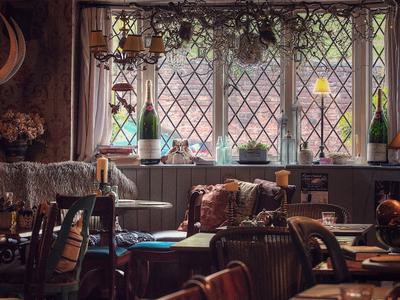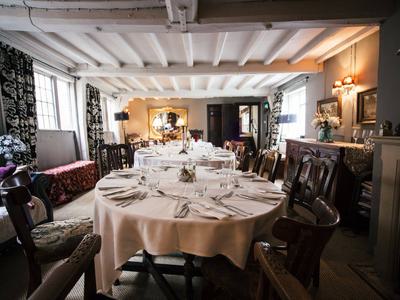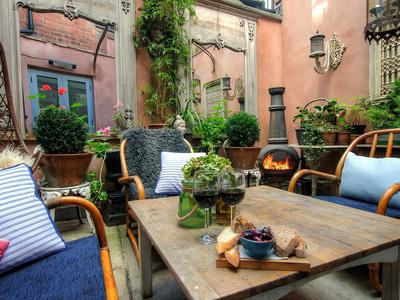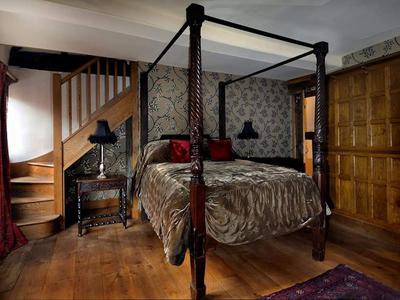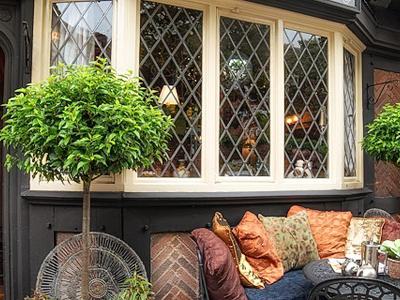 Information
The Golden Cross is a hotel and restaurant offering a quirky, characterful and glamorous alternative for visitors bored with the tame impersonality of chain hotels.
Reputed to be the oldest licenced public house in Shrewsbury, records show that it was used as an inn as far back as 1428.
The hotel's decor provides an exciting mix of the best of contemporary design along with a liberal sprinkling of shabby chic and antique glamour. The Golden Cross has five bedrooms, each individually crafted from the foibles of the medieval framework and beautifully furnished. The restaurant promises a menu of real food with big flavours, prepared using the finest local and seasonal produce, and all at very realistic prices. There is also a carefully-chosen selection of wines, local ales and cider.