Kashmir & Silk
6 St Mary's Street, Shrewsbury, SY1 1EB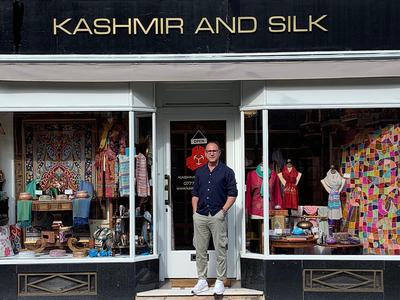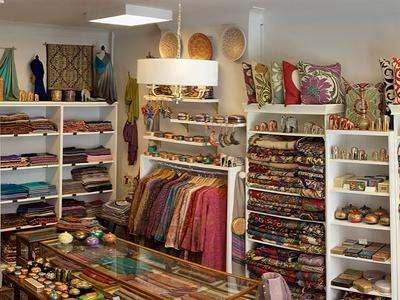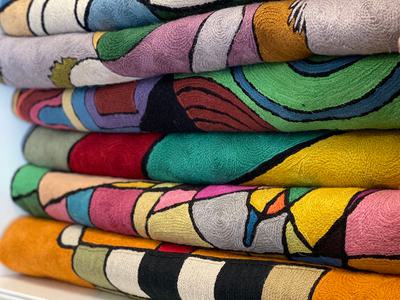 Information
Kashmir and Silk sell a wide range of fabulous items from their shop in, Shrewsbury. Originally from Kashmir, owner Imtiyaz Dar adds a modern twist to the luxurious fabrics and skills of Kashmiri artisans designing a range of hand-tailored ladies' silk and wool jackets, and men's waistcoats. Made-to-measure and bespoke tailoring is also a popular choice.
Here you can find a broad range of silk, wool, cashmere and pure Pashmina scarves and a limited selection of unique hand-embroidered scarves, handmade wool rugs and other Kashmiri gifts including silver (925) necklaces and papier-mâché objet d'art.
A back-to-nature colour range of fine wool and Pashmina scarves is available in shades varying from cream to hessian and if you like bold colours there's a rich array of wonderfully bright-coloured scarfs also in silk, wool and Pashmina.
Kashmir and Silk works with family cooperatives to support and help perpetuate the wonderful Kashmiri heritage.

Opening times
Monday

Closed

Tuesday

10:00 - 17:00

Wednesday

10:00 - 17:00

Thursday

10:00 - 17:00

Friday

10:00 - 17:00

Saturday

10:00 - 17:00

Sunday

Closed