Maggie Mae's Vintage
2-3 Dogpole, Shrewsbury, SY1 1EN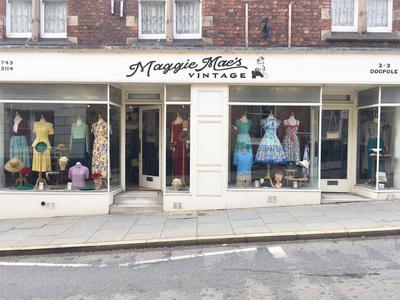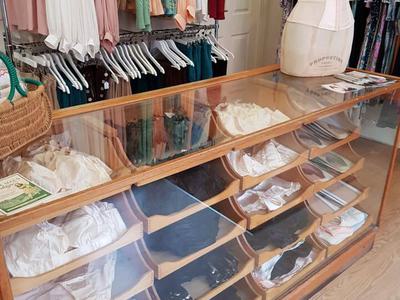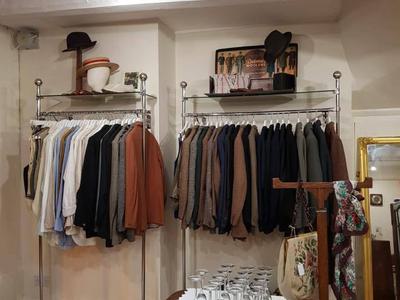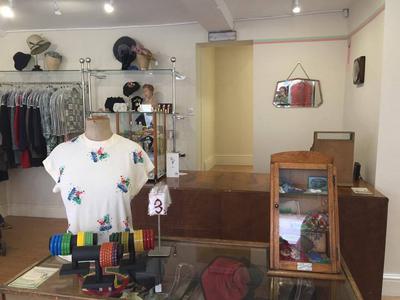 Information
Maggie Mae's Vintage ... buried in the cobbled streets of the historic town of Shrewsbury, Shropshire stocks a wide selection of vintage clothing, accessories, textiles and homewares varying in eras from the roaring '20s - to the swinging '60s.
Curated by Maggie & Megan, mother and daughter team, the shop opened its doors to customers in 2013. We love sourcing true, original vintage for our customers and if we can gain as much history from the original owners of the pieces. It's lovely to pass on a photograph of the original owner of the piece to the next.
What's lovely is every piece we source for the shop tells a unique story... the thrill is wondering what we're going to find next.
Opening times
Monday

Closed

Tuesday

09:30 - 17:30

Wednesday

09:30 - 17:30

Thursday

09:30 - 17:30

Friday

09:30 - 17:30

Saturday

09:30 - 17:30

Sunday

Closed