Morris & Co
Welsh Bridge, Shrewsbury, SY3 8LH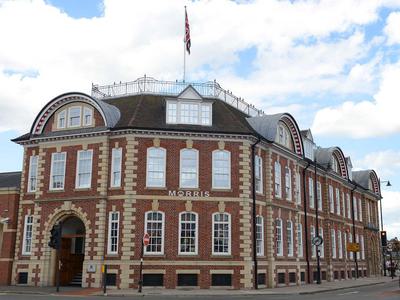 Information
Morris Property is part of Morris & Co, a fifth-generation business with a long history of building, restoring and leasing property.
The Morris Property Team includes a mix of qualified surveyors and construction managers who take genuine pride in sourcing quality local materials and working with trusted local suppliers to provide outstanding service and products.
Morris Property has a reputation for quality and design, creating outstanding commercial and residential environments, with everything from new builds to sensitive conversions and restorations.