Shrewsbury BID
Windsor House, Windsor Place, Shrewsbury, SY1 2BY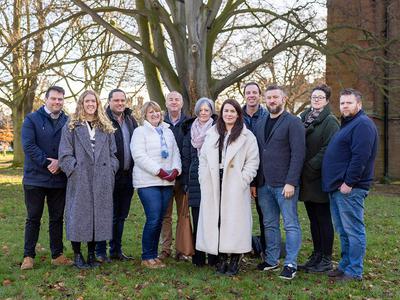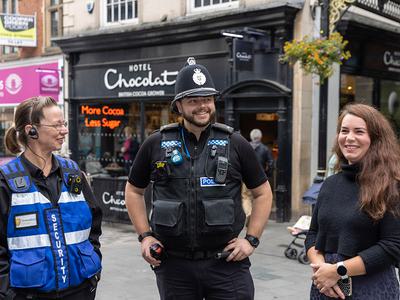 Information
Shrewsbury Business Improvement District (BID) is a business-led and business-funded partnership working for and representing over 500 members in Shrewsbury.
In April 2019 we began our second five year term, investing £2m into promoting Shrewsbury, representing Business and delivering innovative projects to support and enhance the town centre.
BID2 will see us building on the strong foundations established over the past five years. The BID Board and Team work to provide leadership and representation to champion business within the town and ensure a strong voice on the issues that matter most.
We will work to enhance the trading environment and experience, generating tangible value and cost savings for businesses, promoting and supporting those living, working and trading within the town – as well as inspiring new visitors to discover all we have to offer.
The budgets and action plans for each project area are overseen by Working Groups which include BID Directors and co-opted members of the Business community.
See What We Do to read about our priorities and projects that we deliver on behalf of our members.
Opening times
Monday

09:00 - 17:00

Tuesday

09:00 - 17:00

Wednesday

09:00 - 17:00

Thursday

09:00 - 17:00

Friday

09:00 - 17:00

Saturday

09:00 - 17:00

Sunday

09:00 - 17:00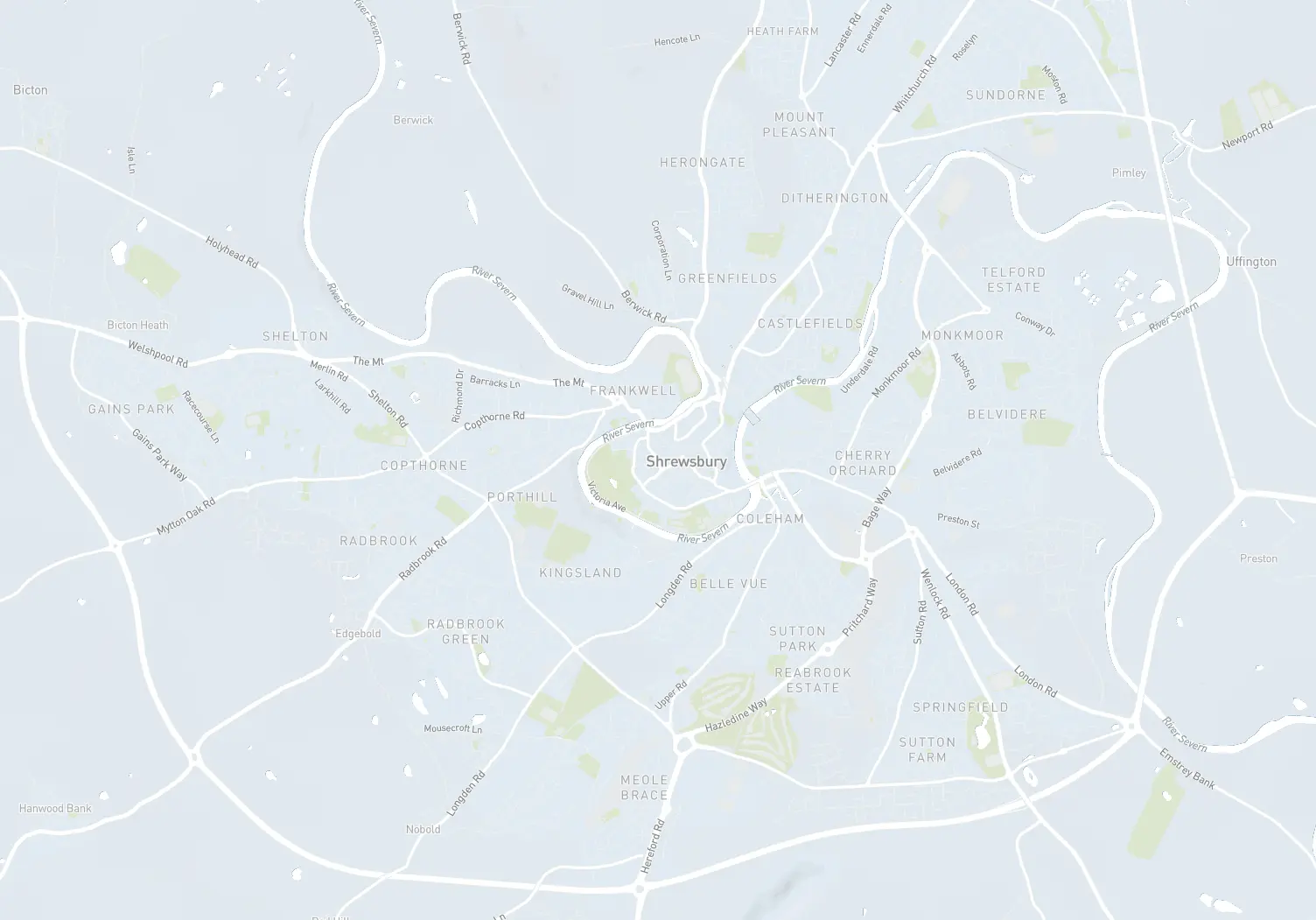 Facilities
Customer toilets

Free wifi