Shrewsbury Museum and Art Gallery
The Square, Shrewsbury, SY1 1HL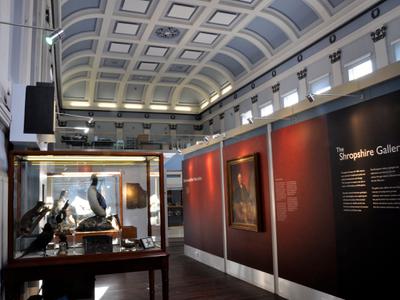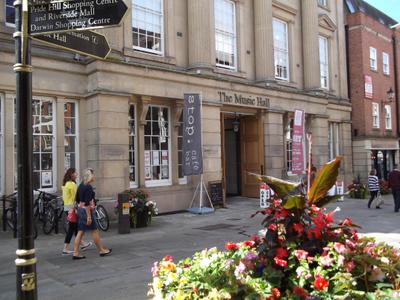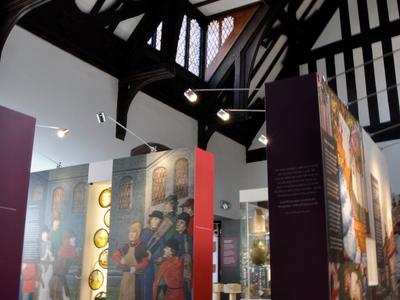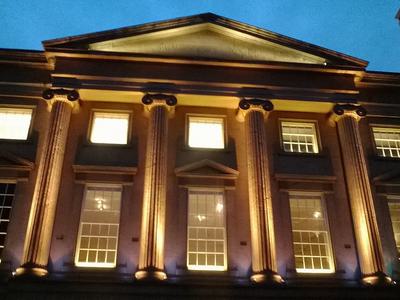 Information
Shrewsbury Museum & Art Gallery (SM&AG) sits proudly in the town square and is the county's flagship museum and art gallery.
Visitors will find a full programme of activities including courses, workshops for schools, film showings, weekly toddler groups, holiday activities and one-off incredible events inspired by our temporary exhibitions programme.
Come and explore millions of years of history through over one thousand remarkable objects in the extraordinary set of buildings that house the Shrewsbury Museum & Art Gallery. From key Shropshire finds like the Roman tombstones and headstones and the Shropshire Mammoth to fine geology and Tudor collection, Shrewsbury Museum & Art Gallery intimately depicts local history using all senses.
Entry is now free! Pop in and pay us a visit.
In Shrewsbury the Visitor Information Centre (VIC) is housed in the same building as Shrewsbury Museum and Art Gallery, on the ground floor, in the museum gift shop.

Opening times
Monday

Closed

Tuesday

10:00 - 16:00

Wednesday

10:00 - 16:00

Thursday

10:00 - 16:00

Friday

10:00 - 16:00

Saturday

10:00 - 16:00

Sunday

11:00 - 16:00