Sprinters Coffee Shop
20 Mardol, Shrewsbury, SY1 1PU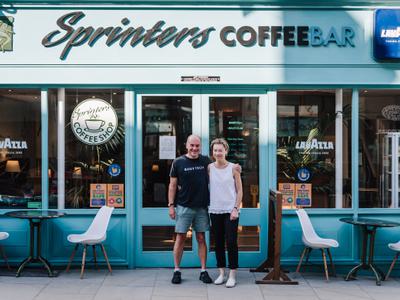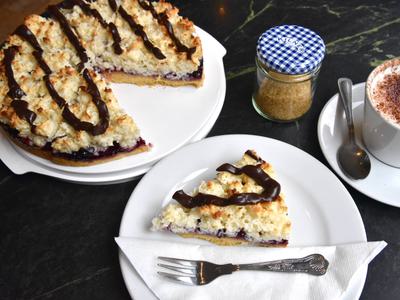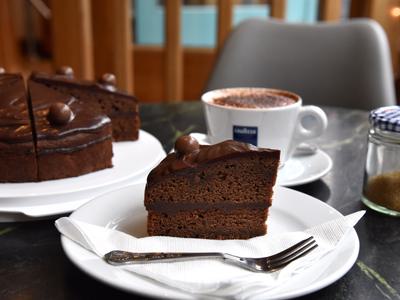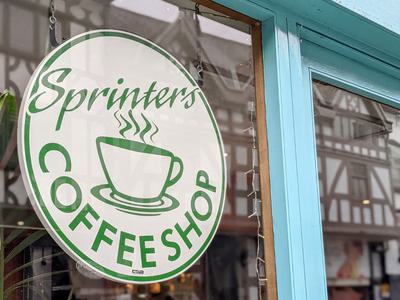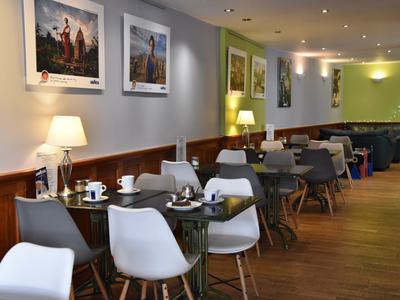 Information
Sprinters Coffee Shop is particularly known for its selection of delicious home-baked cakes and its LavAzza Italian barista coffee.
It also serves light lunches, including sandwiches, soups and ploughman's, as well as full afternoon tea, teacakes, scones and a selection of teas, milkshakes, hot chocolate, protein shakes, cold drinks and juices.
Cakes are freshly baked from scratch by proprietor Julie Anderson who has a reputation for whipping up some of the tastiest cakes and desserts in town. There is usually a line-up of eight or nine lip-smacking cakes, tarts or cheesecakes to choose from each day.
Sprinters prides itself on using quality ingredients at competitive prices. Staff are barista trained and know how to make a proper flat white! And make sure to check out the full afternoon tea, which comes with jam and cream, a slice of homemade cake, sandwiches and tea or coffee.
The family-friendly coffee shop also serves a light breakfast of toast and cereal and a children's menu of sandwiches, snacks and drinks such as babyccino topped with marshmallows, cartons of fruit juice, milk and kids? milkshakes.
Opening times
Monday

08:00 - 20:00

Tuesday

08:00 - 20:00

Wednesday

08:00 - 20:00

Thursday

08:00 - 20:00

Friday

08:00 - 20:00

Saturday

09:00 - 17:00

Sunday

Closed