Tanners Wines
26-29 Wyle Cop, Shrewsbury, SY1 1XB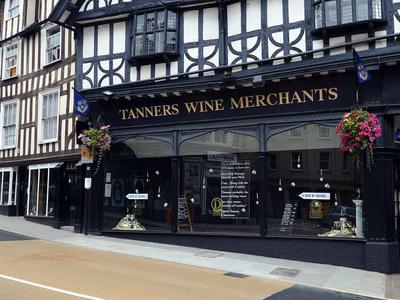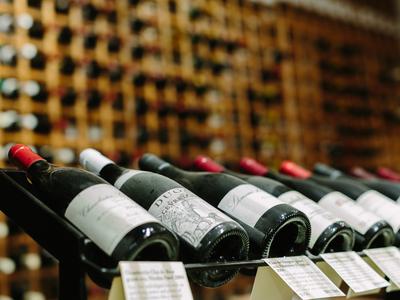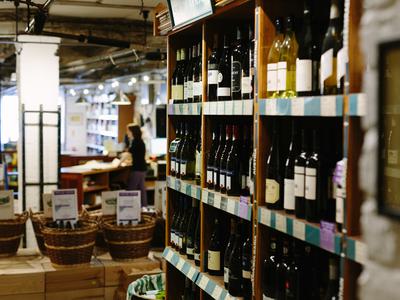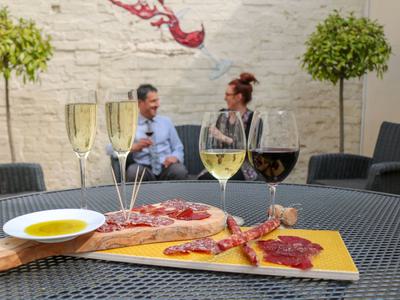 Information
Named 'Best National Wine Shops' in 2018, Tanners Wines is an award-winning, family-run, independent wine merchant based in Shrewsbury.
Established in 1842, Tanners is all about good, traditional service, delivered by a team of friendly and knowledgeable staff, many of whom are long-serving. Tanners has won countless national awards and accolades, recognising the firm as one of the best wine merchants in the UK.
The Cellars Shop at the bottom of Wyle Cop is the flagship of Tanners retail operations - a fascinating, Dickensian-looking collection of rooms, stocking the company's full range of over 1,200 wines and spirits, along with lots of other fine and rare bottles.
Tanners has a sister venue - A Taste of Tanners - also on Wyle Cop, which serves an exciting range of wines by the glass that guests can enjoy in the cosy tasting room or sunny courtyard.
And for those looking for something different, Tanners hosts a variety of fun and fascinating tasting events every month.

Opening times
Monday

09:00 - 18:00

Tuesday

09:00 - 18:00

Wednesday

09:00 - 18:00

Thursday

09:00 - 18:00

Friday

09:00 - 18:00

Saturday

09:00 - 18:00

Sunday

Closed