Thomas Glover
5 St Marys Street, Shrewsbury, SY1 1EB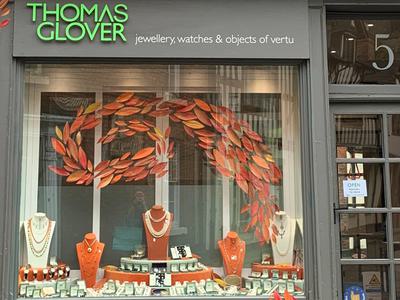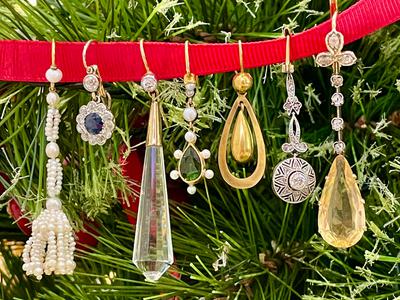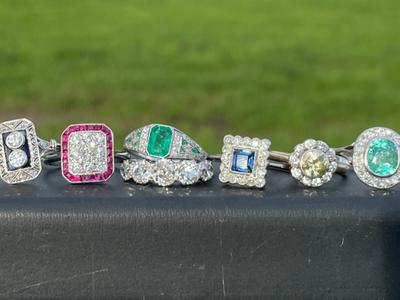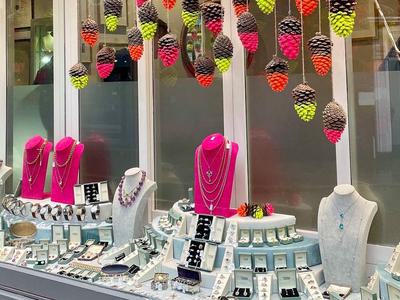 Information
Thomas Glover are one of the only specialist antique jewellers outside London.
We sell antique & period jewellery from the Georgian, Victorian, Edwardian and Deco eras together with vintage watches from the 1920s to the late 1960s. We do not deal in reproductions or imitations and carefully select only the finest examples for our collection. We are members of the British Antique Dealers Association and also the National Association of Goldsmiths.
We opened our shop in Shrewsbury in 2016 after Andrew who is a fully trained goldsmith and qualified Gemmologist had spent a number of years working at some of the best jewellers in London. Our little shop may be small in size but is a real treasure trove and we have a fabulous website with our beautiful jewellery detailed for you to peruse at your leisure.
Andrew is joined by his partner Catherine and by Amelia who is also a qualified FGA (Fellow of the Gemmological Association). Between us, we have many years of experience working with antique and period jewellery and bring in-depth knowledge that we are happy to share.
Prior to having our shop in Shrewsbury we were known as Trivette and were well-known for exhibiting at quality antique fairs across the country. We have a wonderfully varied range of jewellery, watches & objects for sale in the shop. We take in jewellery repairs and have a fully equipped specialist workshop. We can also work on bespoke jobs and remodelling of items of jewellery that no longer get worn.
We are also available by appointment for both insurance and probate valuations.
Opening times
Monday

Closed

Tuesday

10:15 - 16:15

Wednesday

10:15 - 16:15

Thursday

10:15 - 16:15

Friday

10:15 - 16:15

Saturday

10:15 - 16:15

Sunday

Closed